Since 1773
Cultural Icons
Experience the Christys' London Cultural Icons Collection: A tribute to timeless style, where cinema and history meet. Featuring the distinguished Homburg, as seen in The Godfather and worn by Winston Churchill; the adventurous Poet, immortalized by Indiana Jones; and the classic Pork Pie, a jazz and film staple.
Each piece reflects the iconic status of these hats, meticulously crafted to capture their legendary essence. From the dignified Homburg to the spirited Poet, and the effortlessly cool Pork Pie, this collection brings historical significance to modern fashion.
Celebrate iconic moments with Christys' London, where each hat is not just an accessory, but a piece of history, embodying timeless elegance and cultural legacy.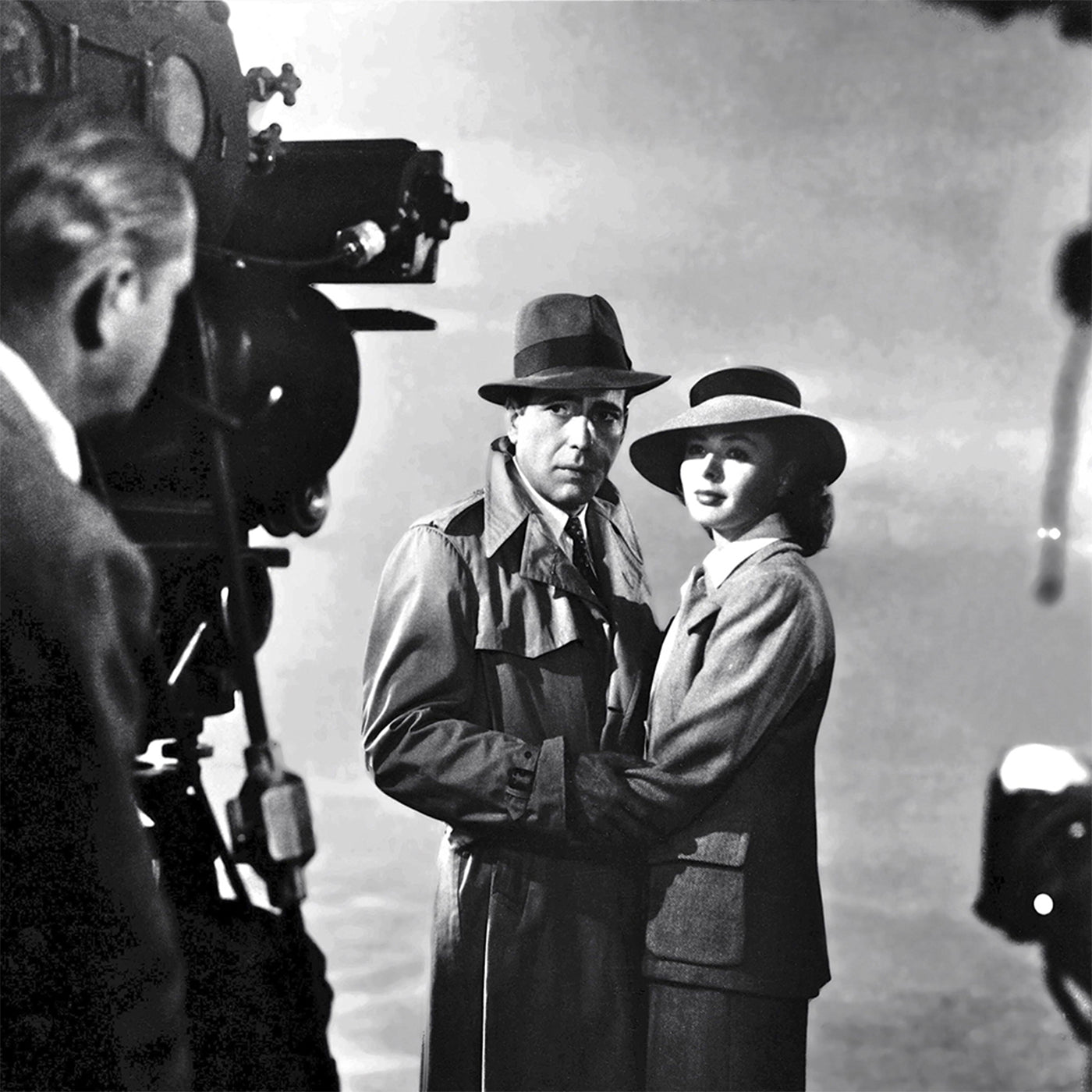 Journal Entry
Hats of the Silver Screen
Explore the Impact of Hats in Cinema: From Iconic Characters to Timeless Style." Uncover how hats have defined some of film's most memorable characters, from Don Corleone to James Bond. Learn how a simple fedora or trilby can transform a look, making it synonymous with elegance and cool.
"Indeed, if you're in the market for beautifully made headwear, few do it better." Click to read about the role of hats in movies and the exquisite craftsmanship of Christys' London, with 250 years of hat-making history.