Our Heritage & History
Since 1773
Discover the rich history of Christys' London, a journey that begins with the birth of Miller Christy in 1748 in Scotland. This storied timeline traces the evolution of an iconic brand from Miller's apprenticeship in felt making in 1763 to the establishment of a renowned hat manufacturing business in London in 1773.
Christys' narrative is woven through centuries of tradition and innovation, from pioneering the art of hat making to creating timeless styles that have adorned heads of state, celebrities, and fashion icons. Join us in exploring the milestones that have shaped Christys' into a symbol of excellence and craftsmanship in the world of hat making.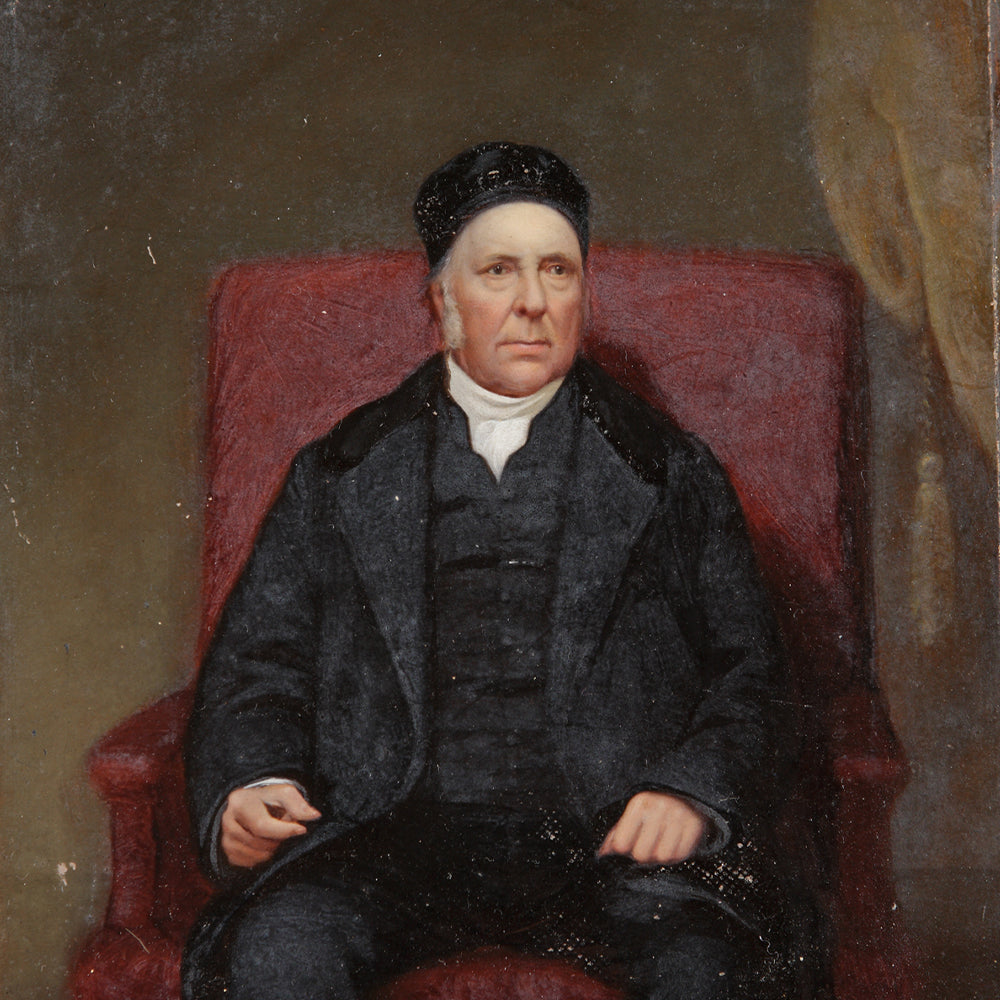 1748
Miller Christy's birth at Ormiston Lodge, Haddington, Scotland, marks the beginning of a legacy in hatmaking.
1763
A young Miller Christy embarks on his apprenticeship in Edinburgh, learning the 'Art and Mystery of Felt Making.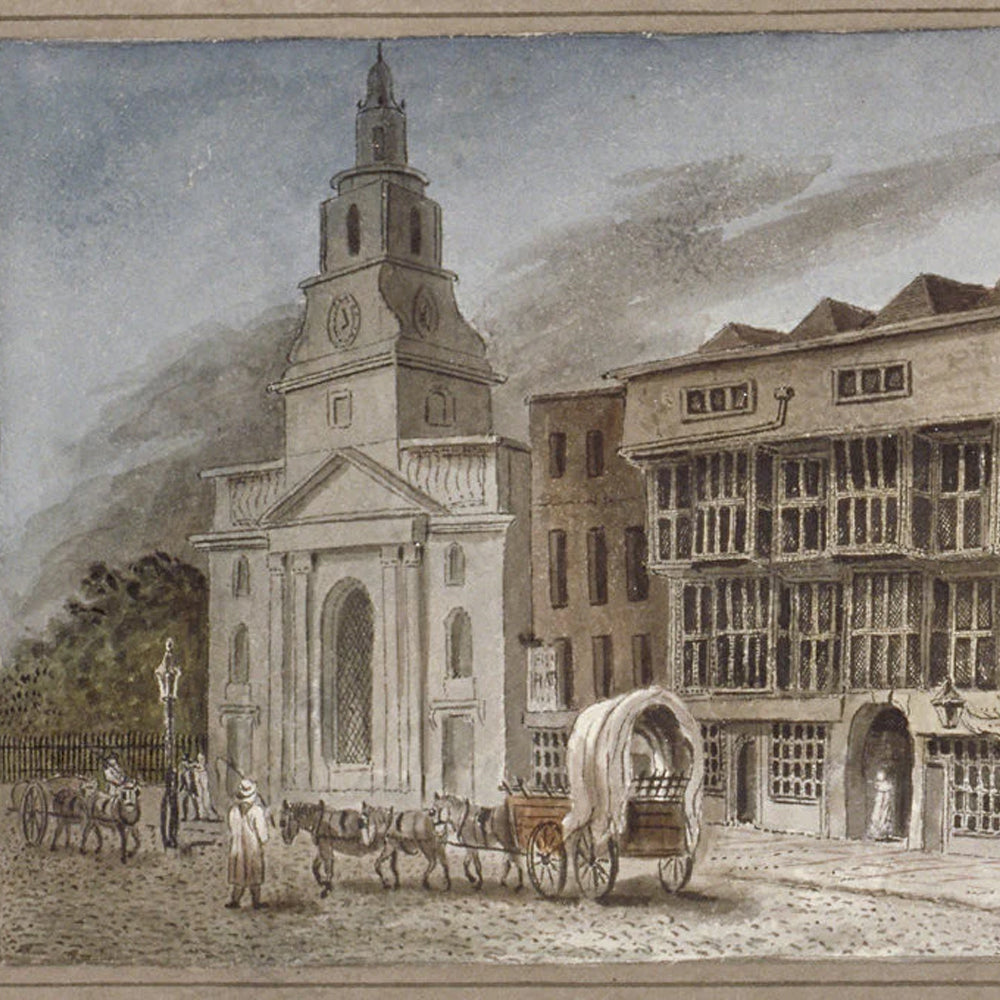 1773
Miller Christy travels south to employ his hat making skills and on March 1st 1773, in partnership with fellow Quaker Joseph Storrs, they set up a hat manufacturers in Whitehart Court, London.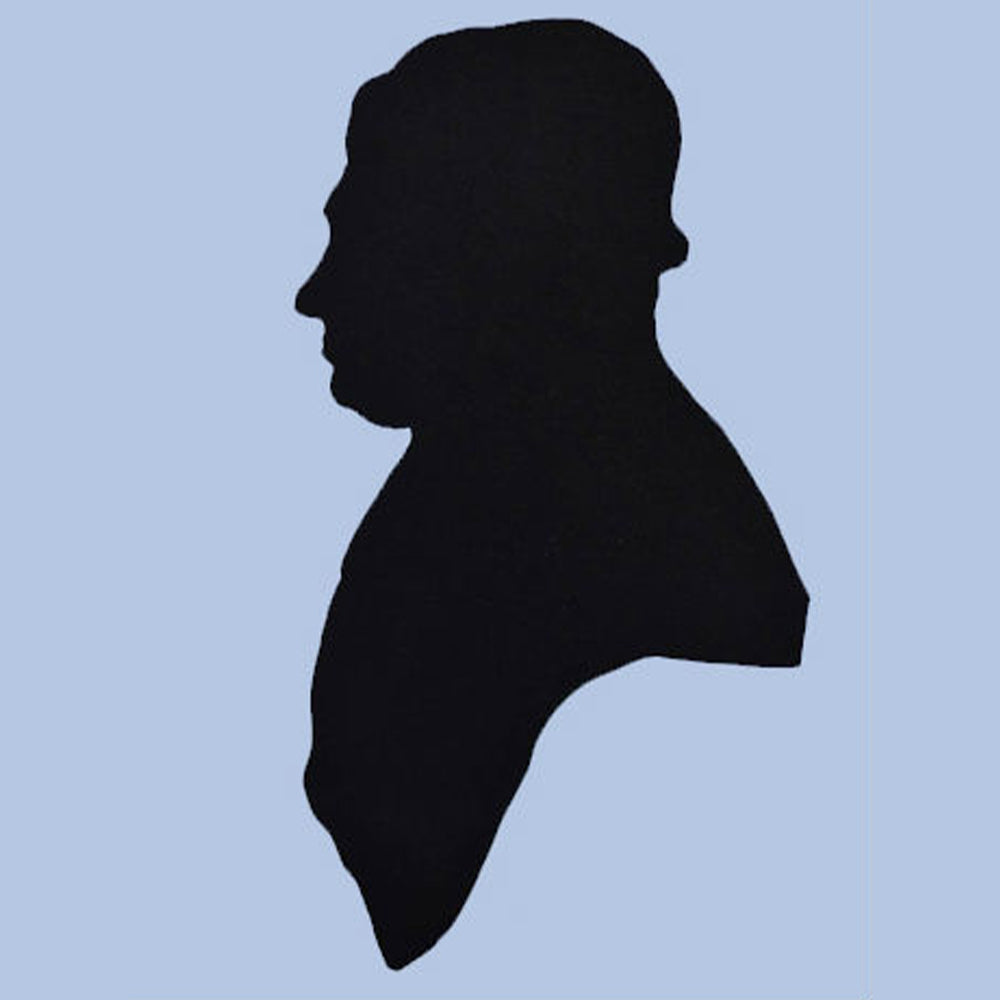 1794
Following the retirement of Joseph Storrs, Miller Christy's two sons - Thomas and William - join the firm.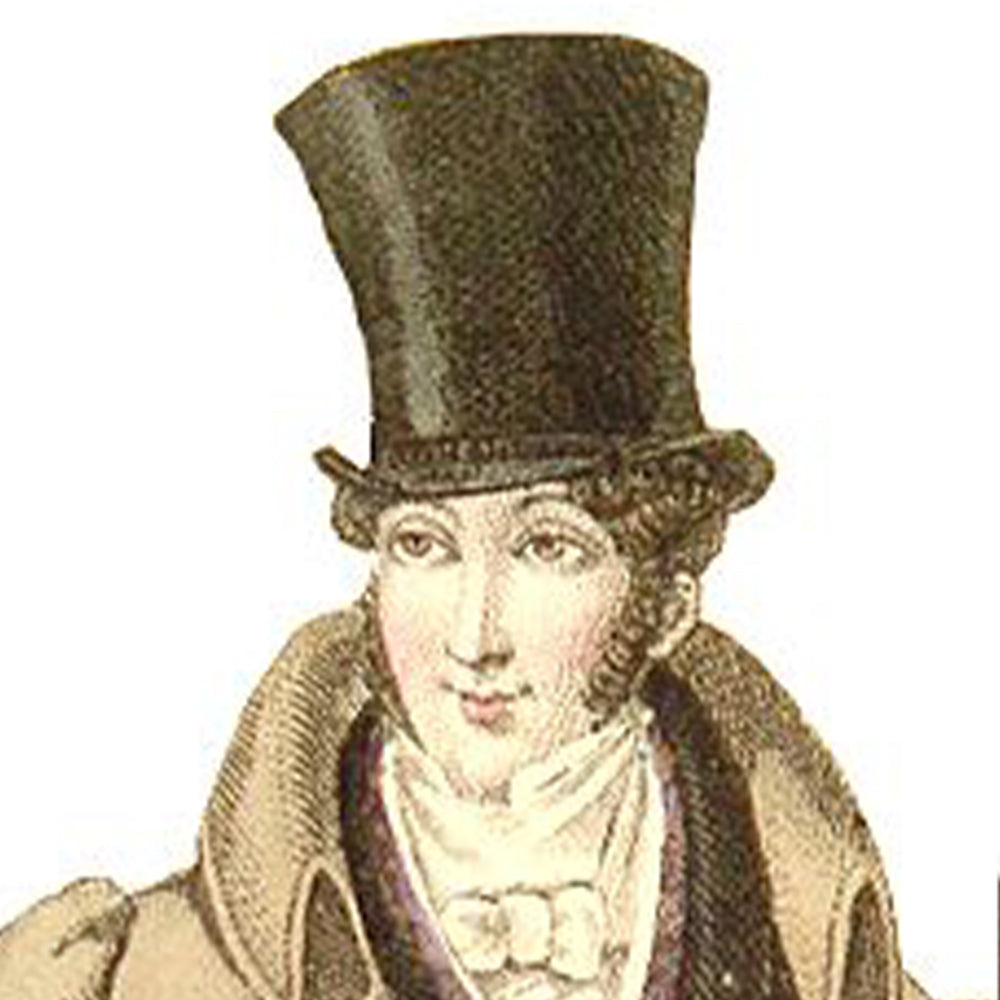 1797
John Heatherington, a London haberdasher, is apprehended for causing a disturbance of the peace. He was one of the first men to wear a top hat.
Forming an the world's largest hat factory
1800s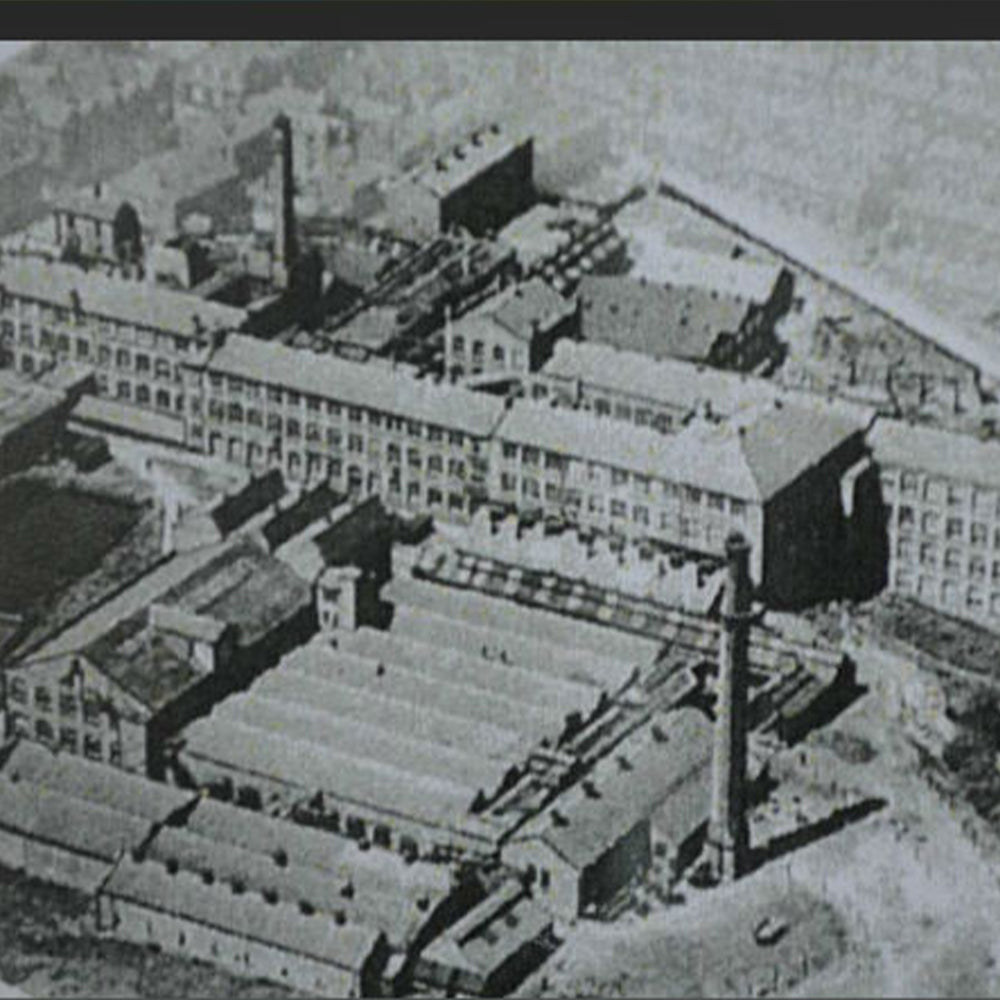 1824
William Christy and three partners buy Underbank Hall and open The Stockport and East Cheshire Bank - now part of the National Westminster Bank.

The Stockport felt and hat making works are taken over by the Christy family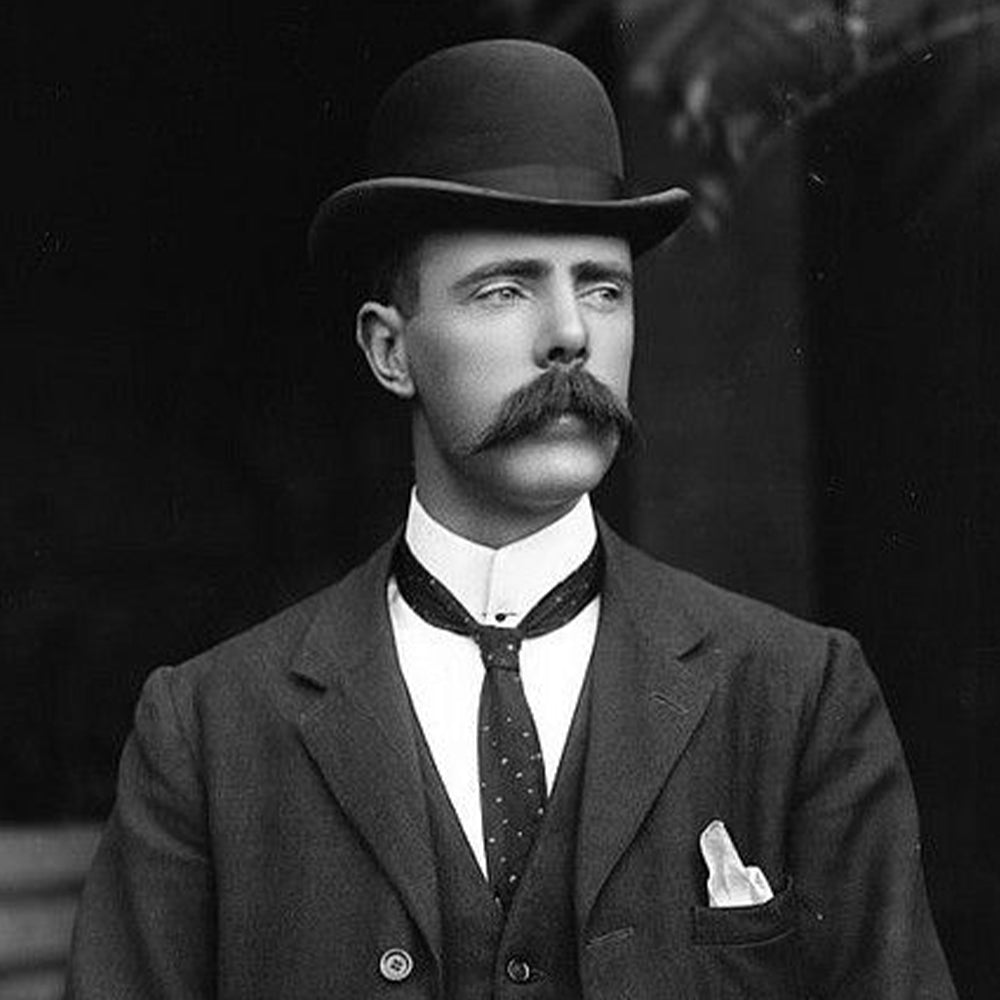 1849
The Bowler hat is invented by Lock & Co and The Bowler Brothers. Christys, from its factory in Bermondsey, London, becomes one of the largest manufacturers of this iconic British styles.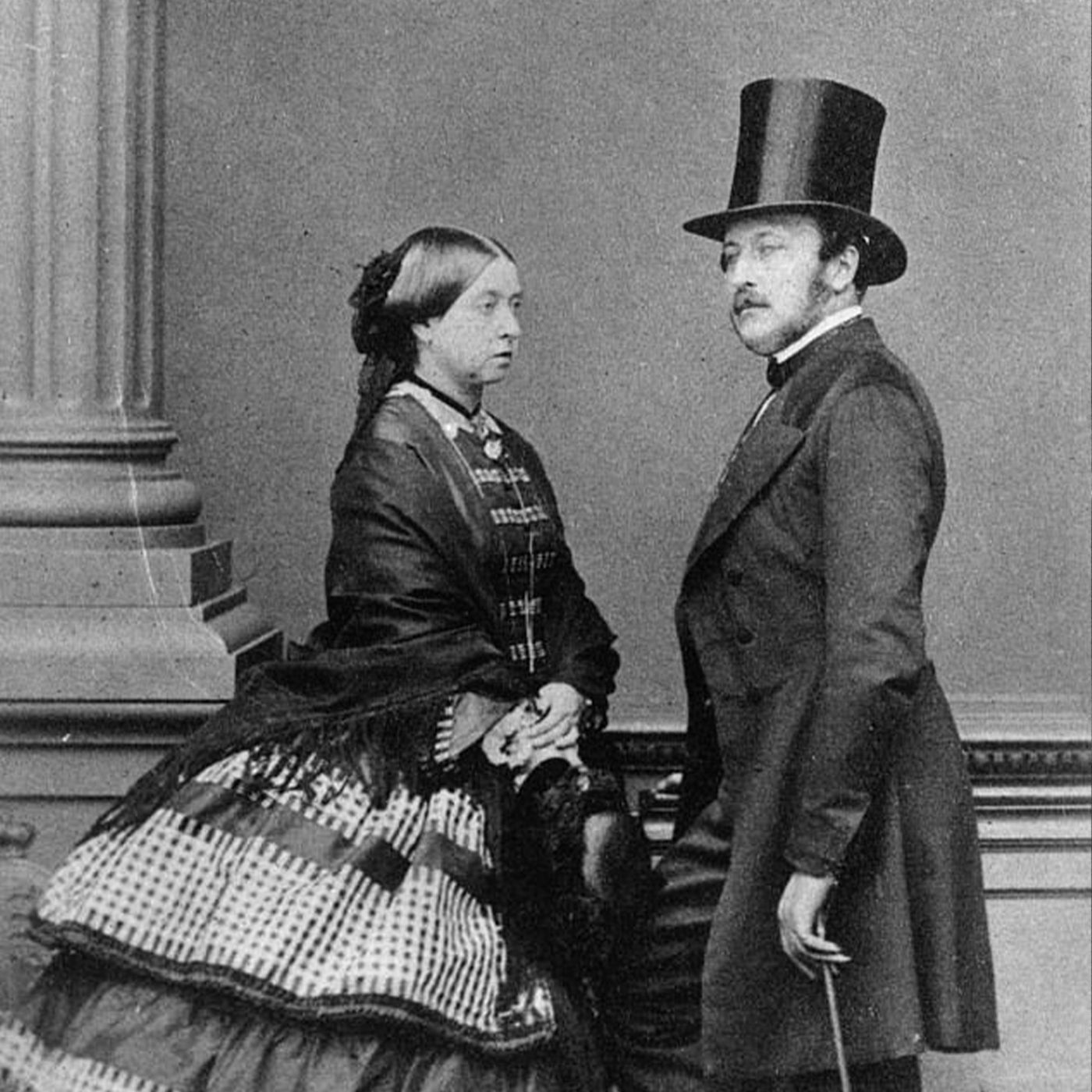 1850
Prince Albert wears a Christys' Top Hat - and popularises the style as an every-day essential for the British gentleman.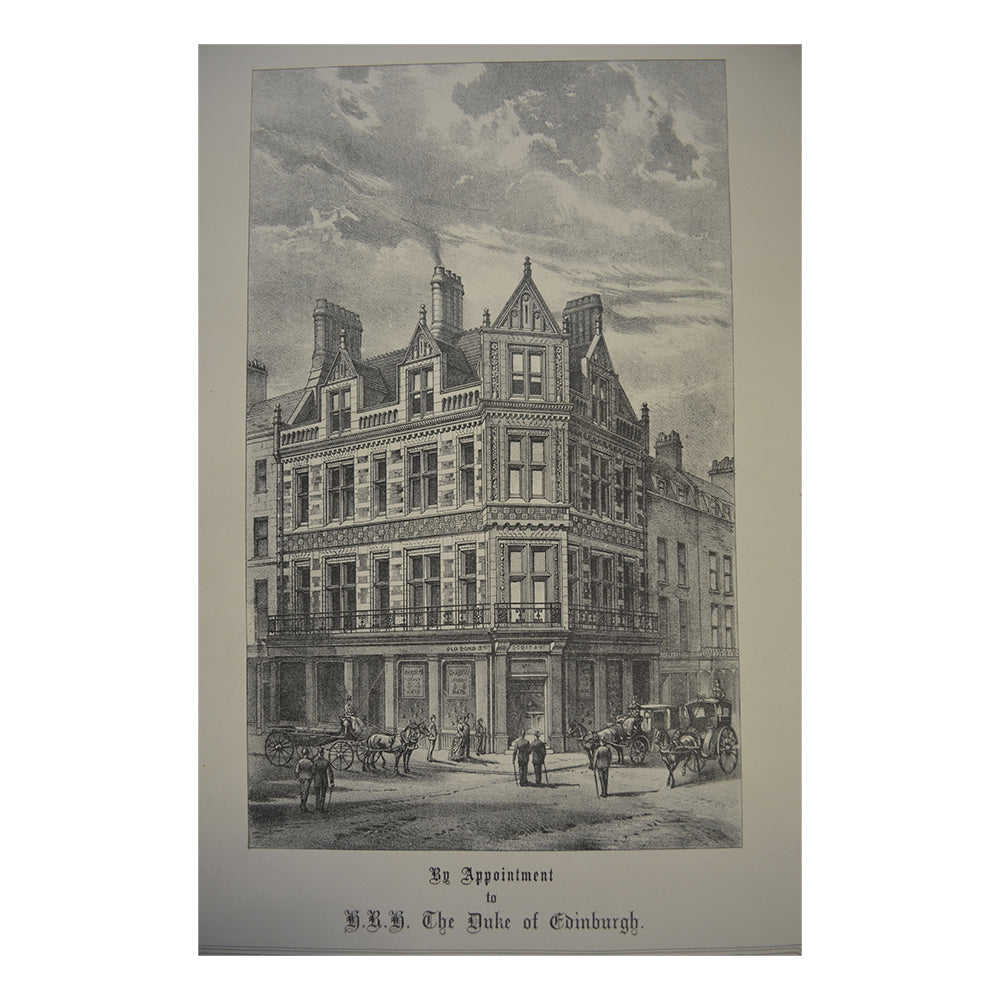 1851
The Christy establish a hat store at #1 Old Bond Street, at the corner of Piccadilly.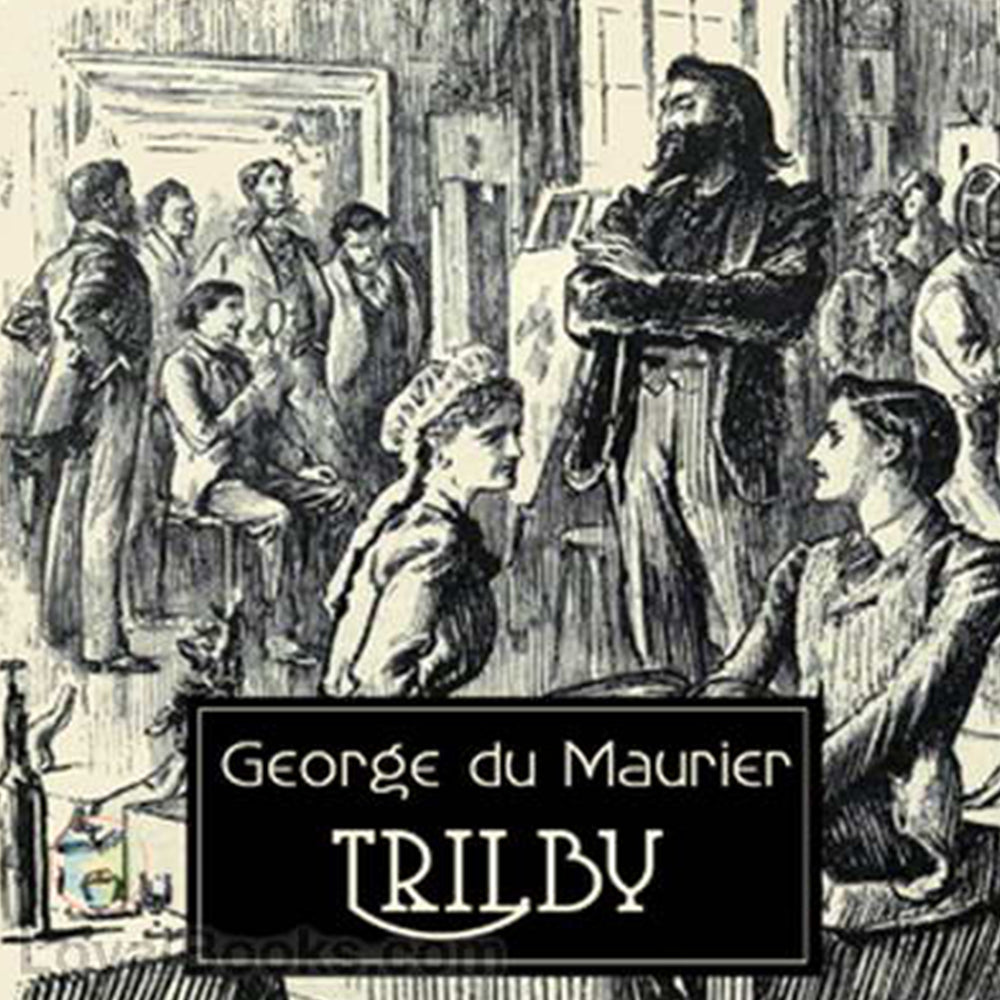 1894
The Trilby Hat acquired mass appeal following its use as a prop in the London dramatization of George du Maurier's novel - Trilby (the heroine of the play was called Trilby O'Farrell). It helped signal the gradual shift towards the more relaxed styles of dress of the Edwardian era after the strict dress codes of Victorian times. Christys' makes its trilbies in the same way, to this day.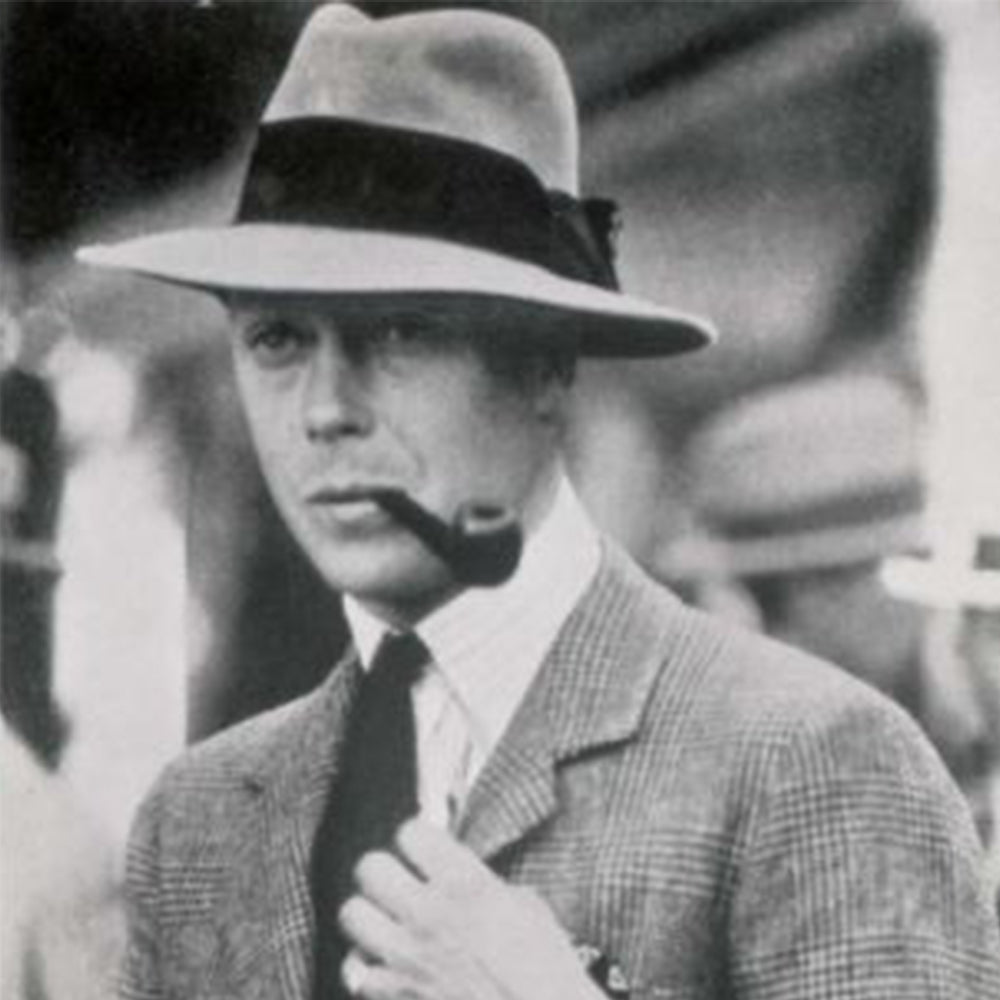 1920
The snap brim felt hat is introduced and popularised by the Prince of Wales. The style can be worn not only with lounge suits but also with sports clothes, replacing the cap on the golf course.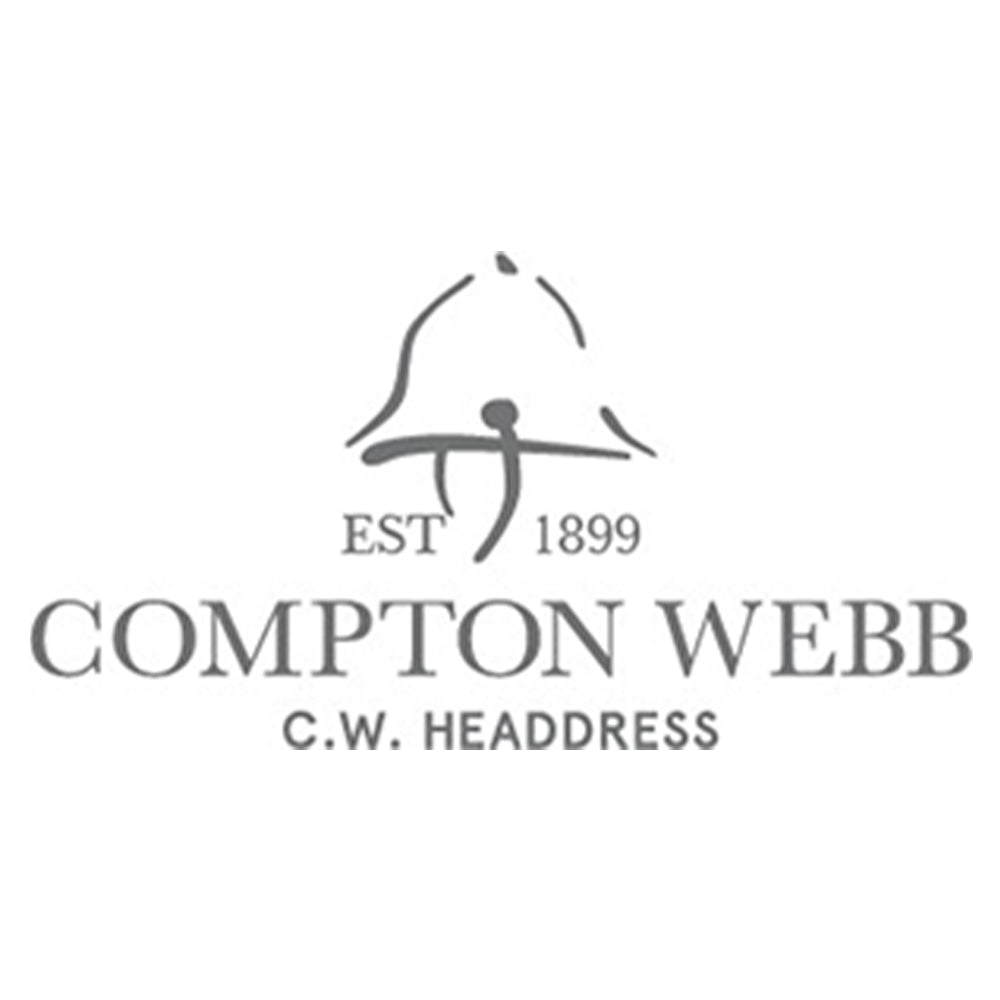 1939
Future sister company Compton Webb (J Compton Sons and Webb) establishes a military hat making factory in Witney Oxfordshire.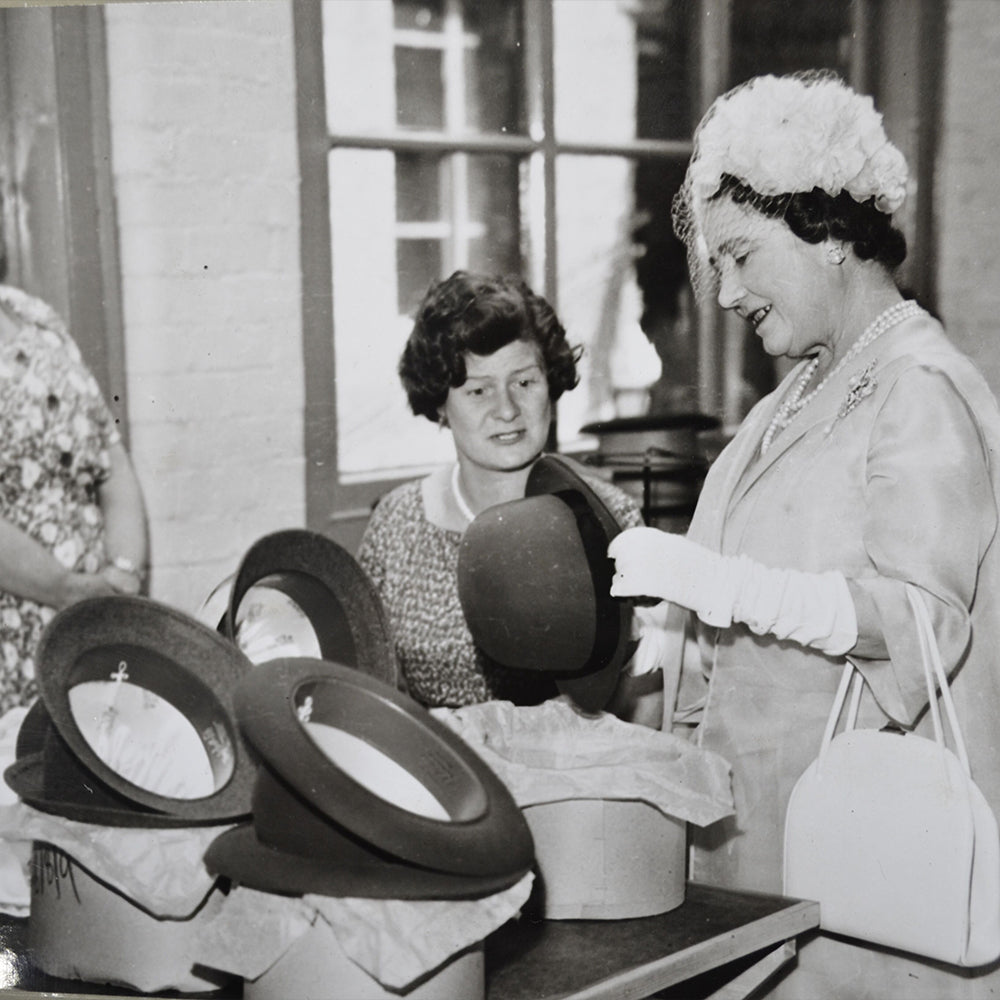 1960
Queen Elizabeth, the Queen Mother visits the Stockport factory, having commissioned Christys to make miniature hats for Queen Elizabeth II's dolls house many years earlier.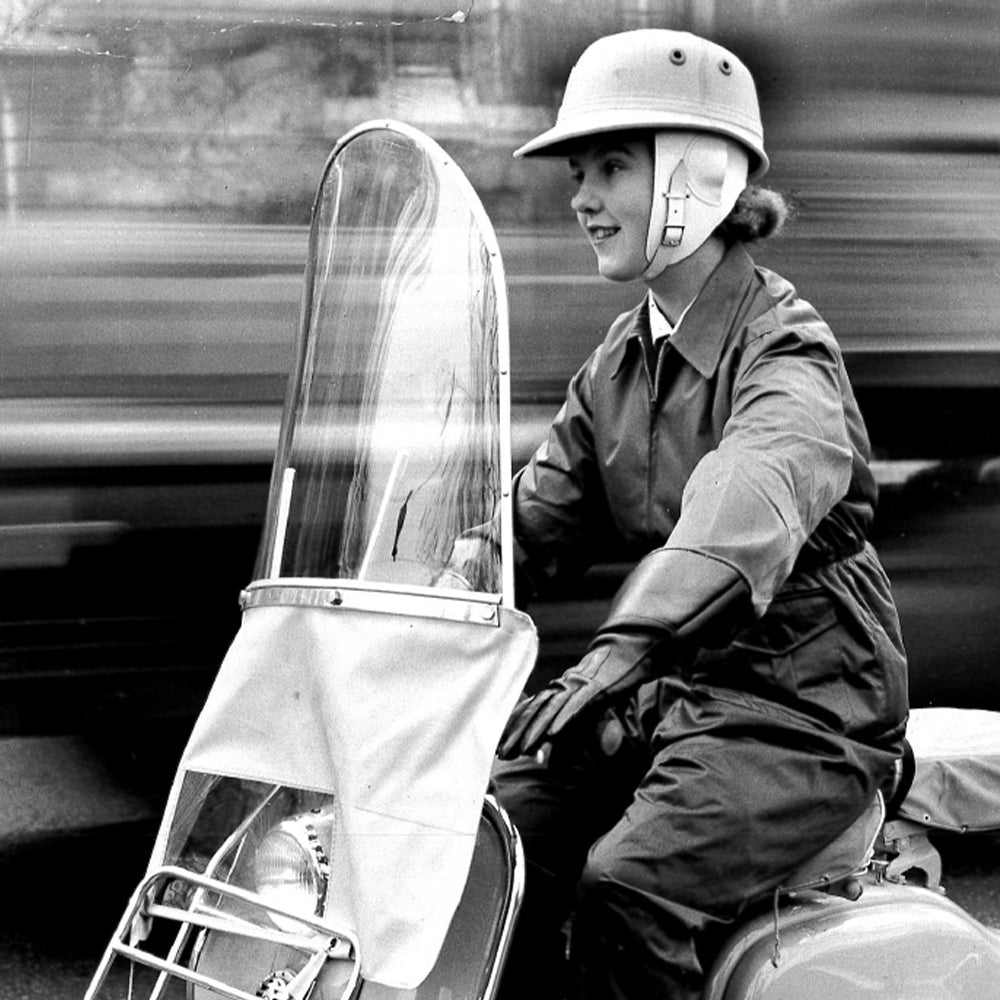 1960's
With the popularisation of the scooter, the Compton Corker - a leather covered protective helmet - is the headgear of choice for both style and safety.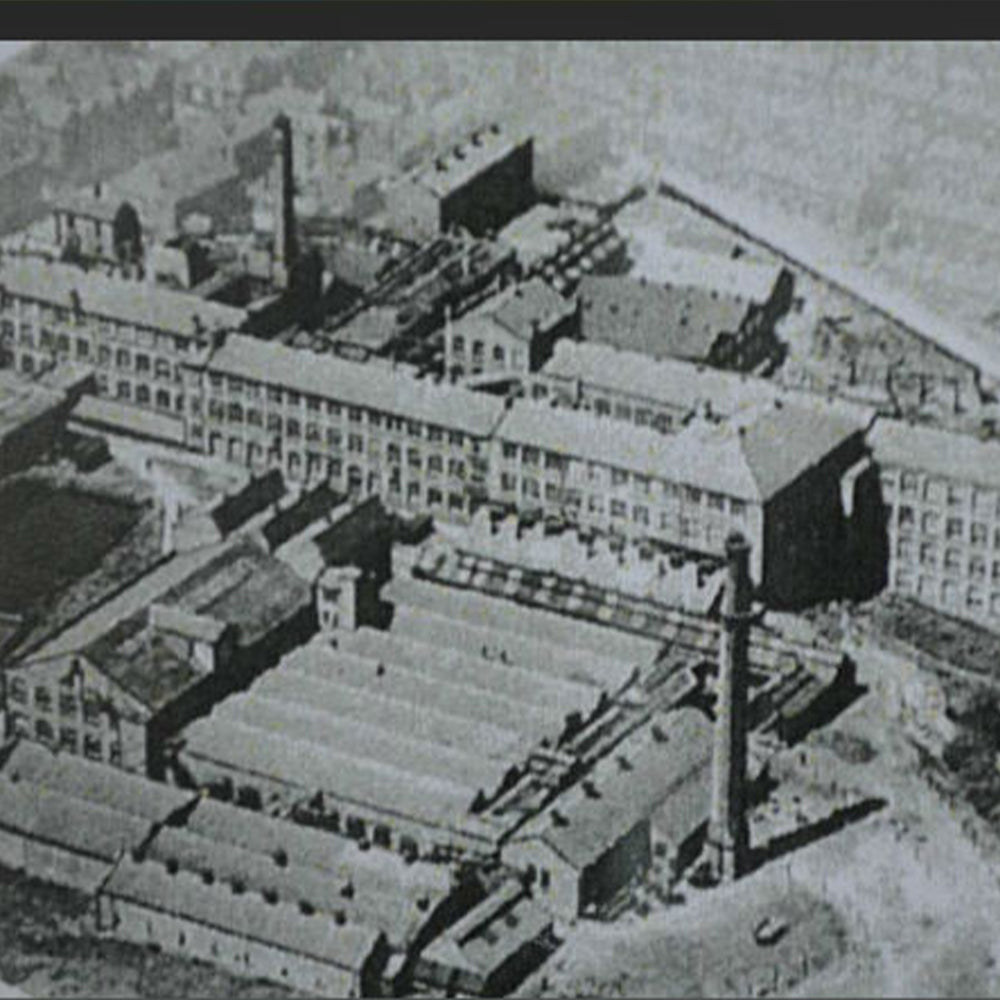 1990's
Christys closes its Stockport works and consolidates all operations in Witney Oxfordshire with sister company Compton Webb.
Building on 250 years of experise
2000 to Present Day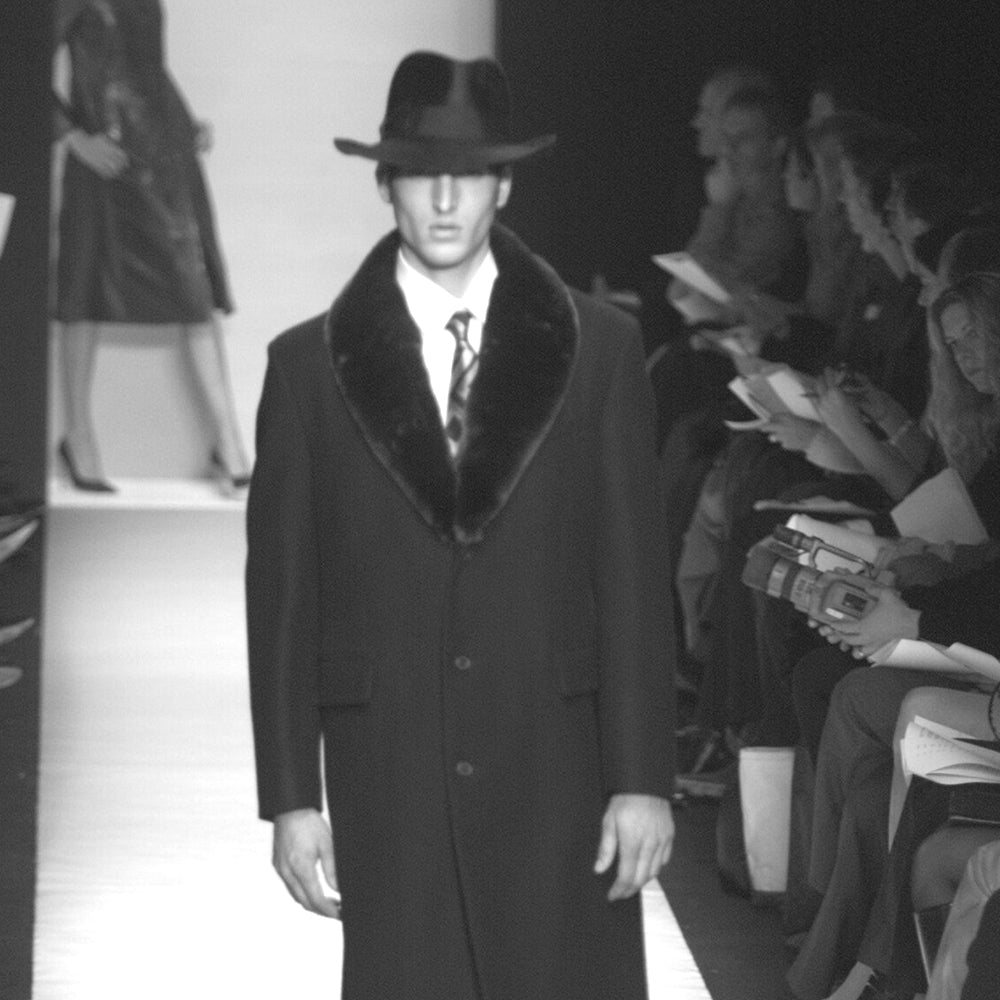 2000
The new millennium blows fresh life into hat wearing as those at the forefront of fashion and music rediscover and reintegrate hats to the style world.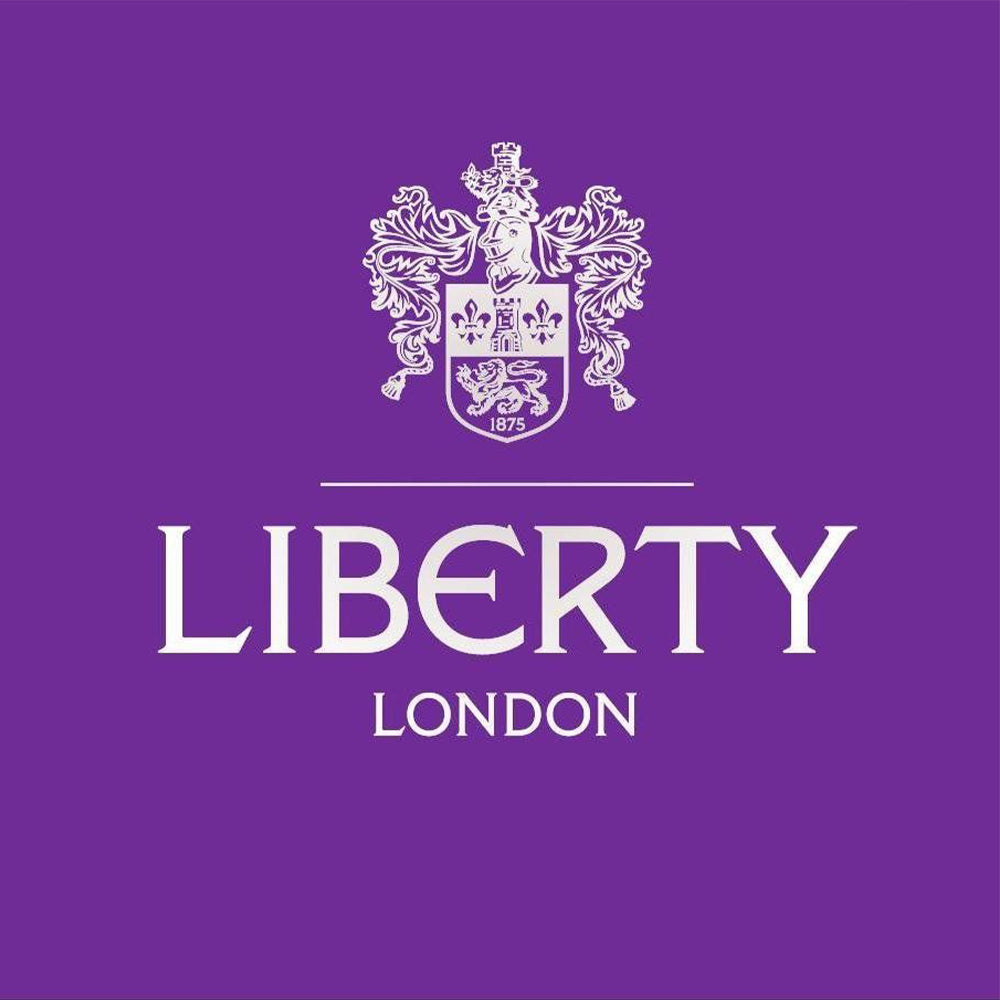 2011
Famous Department store Liberty acquire Christy & Co and Compton Webb - and help to introduce the brand to a new wave of style conscious hat wearers, including collaborations with great British brands such as Paul Smith and Margaret Howell.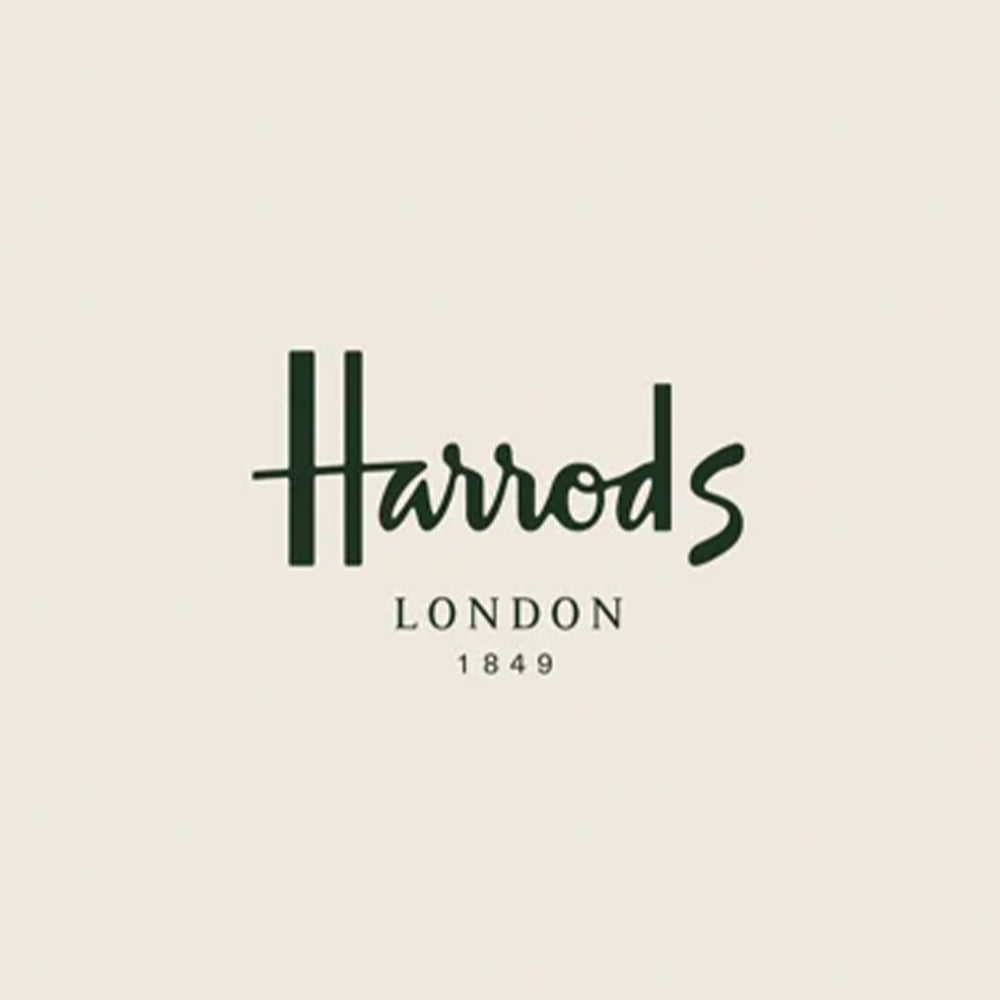 2013
Christys celebrates 240 years since foundation - with a special edition fedora hat to be sold at Harrods department store.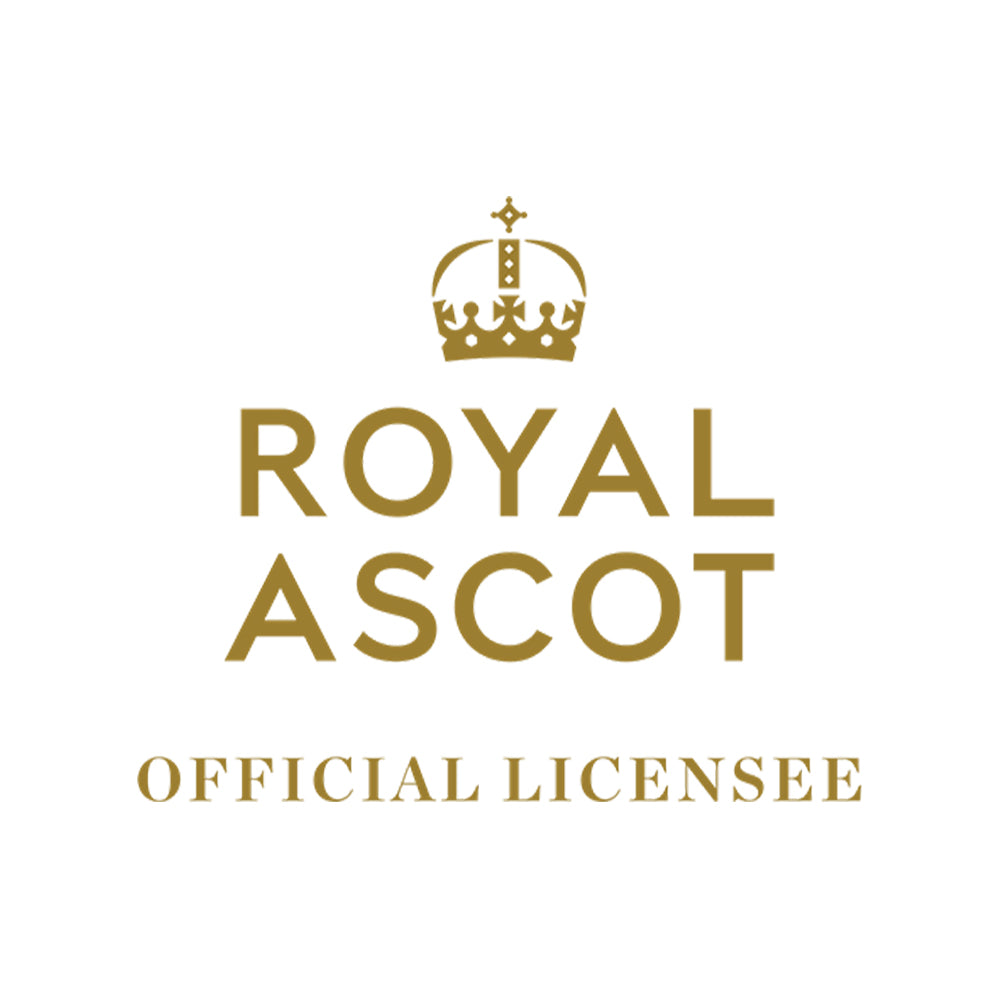 2017
Ascot License begins to produce exclusive pieces to this iconic racecourse.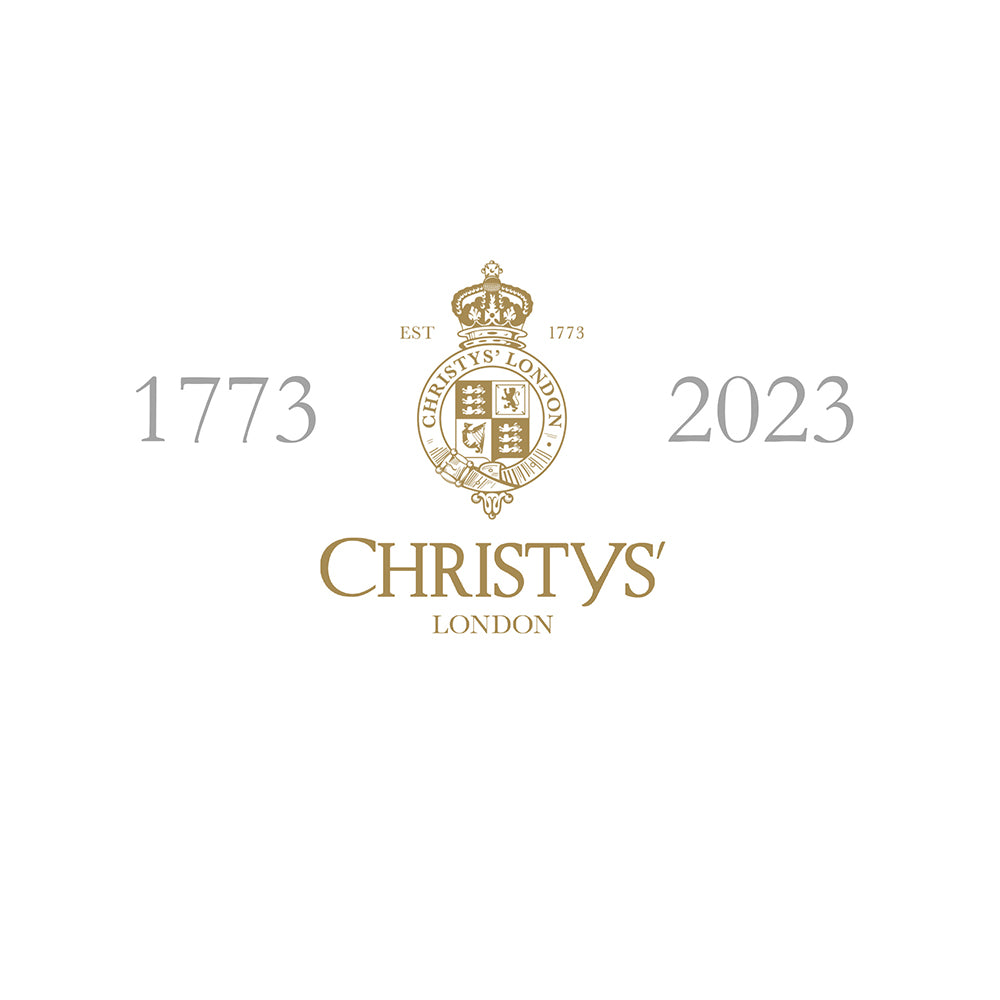 2023
250th Year, here's to many many more.