Since 1773
Made in England
We're dedicated to celebrating Christys' enduring legacy to making in England. It's a testament to our unwavering commitment to maintaining the exceptional standard of British hatmaking that has been the brand's signature since 1773. Here, you'll discover not just hats, but pieces of history, meticulously crafted to carry the legacy of Christys' London into the future

Since 1773, Christys' London has been a beacon of unparalleled hatmaking, intertwining a rich heritage with contemporary style. As one of the few remaining brands crafting the majority of its styles within England, Christys' upholds a tradition of excellence that is rare in modern millinery.
Felts
Today, almost all of Christys' felt hats available online are handmade in the UK. These hats start as rough cone-shaped felts imported from Portugal and are transformed by skilled artisans into elegant, timeless pieces. Christys' offers a range of felts, including wool, rabbit, and the luxurious beaver, ensuring a hat for every taste and occasion.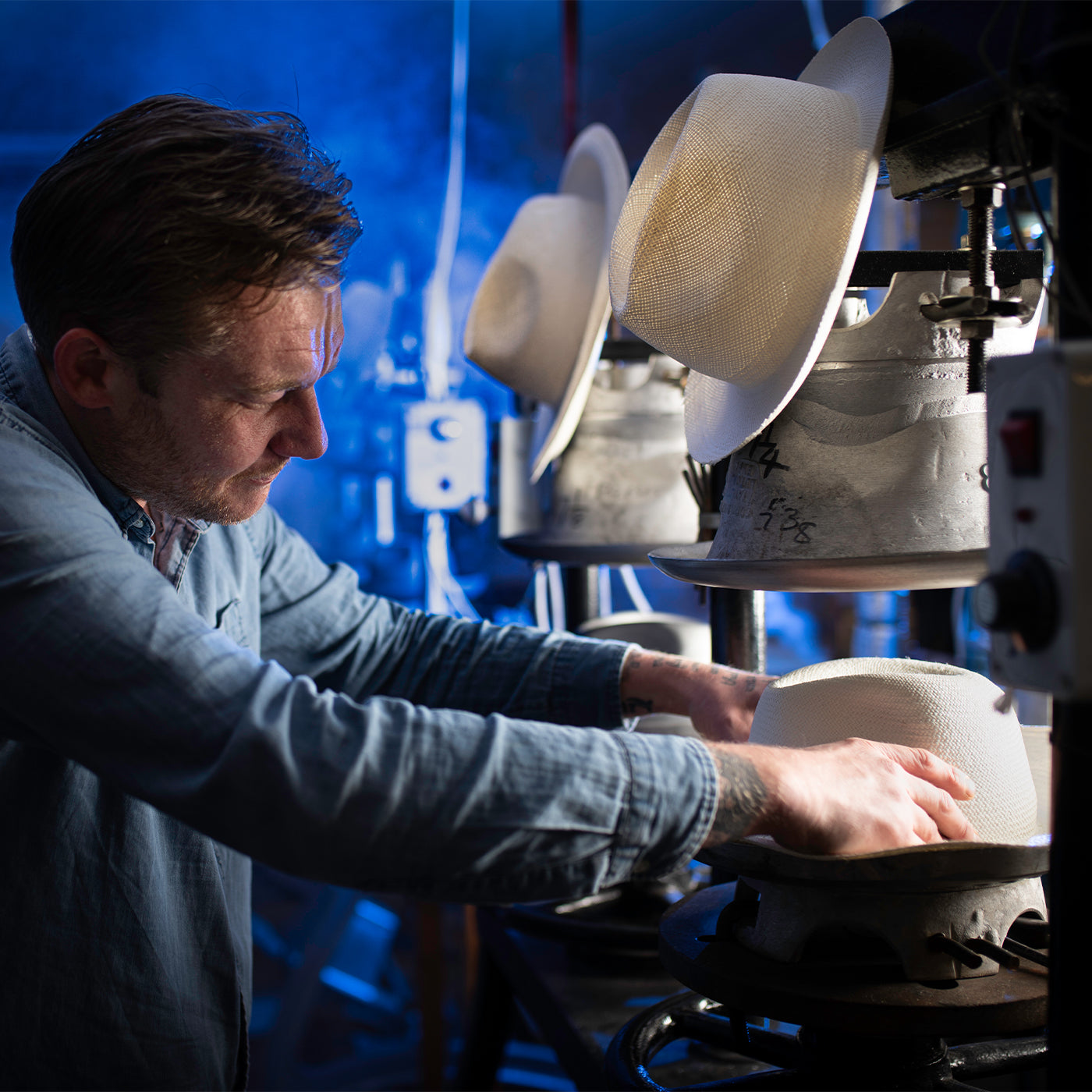 Since 1773
Panama Hats
The famous Panama hats, despite their name, begin their journey in Ecuador. Imported in their raw form, they are meticulously shaped, blocked, and finished in the UK, following the age-old traditions that Christys' has preserved.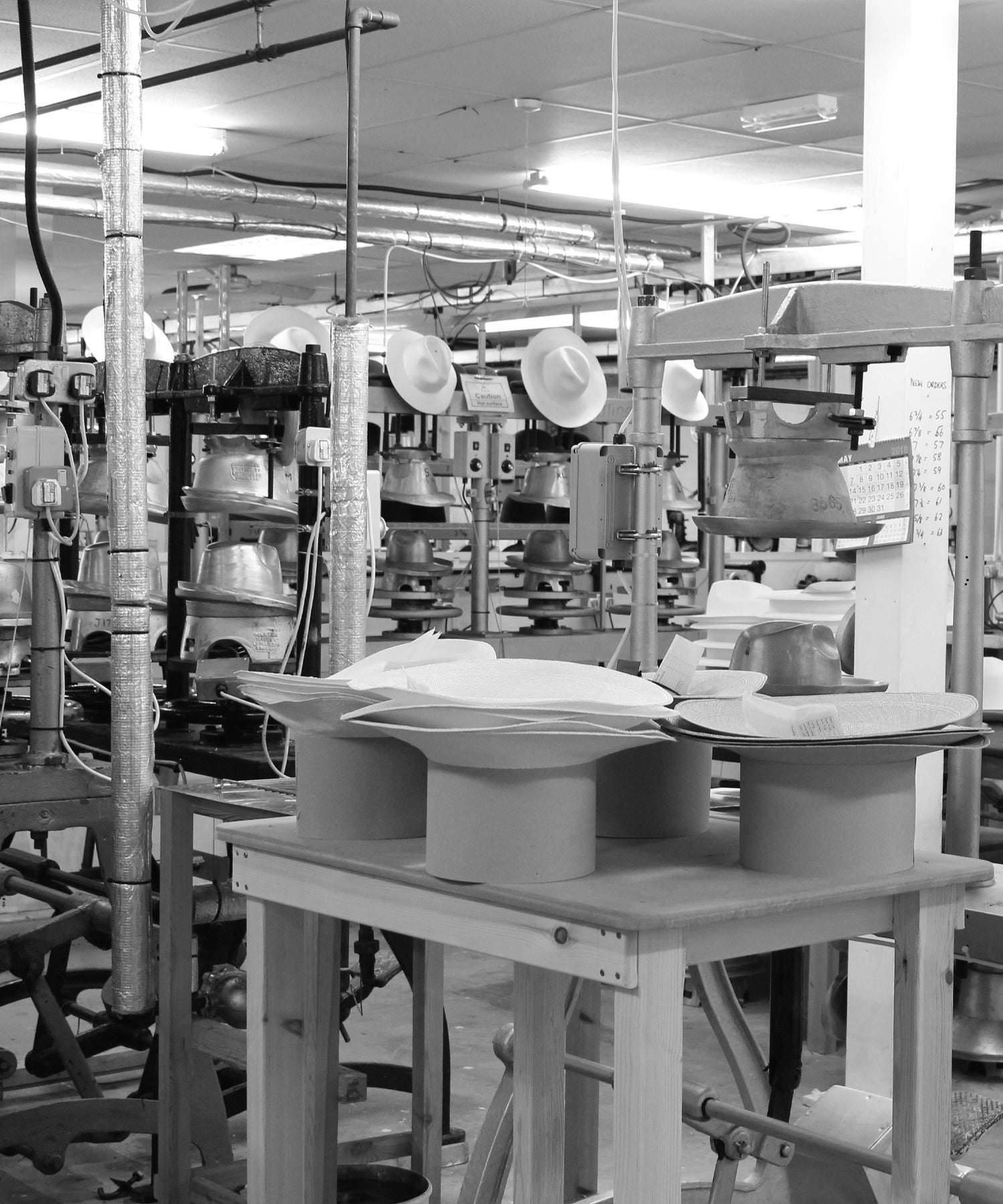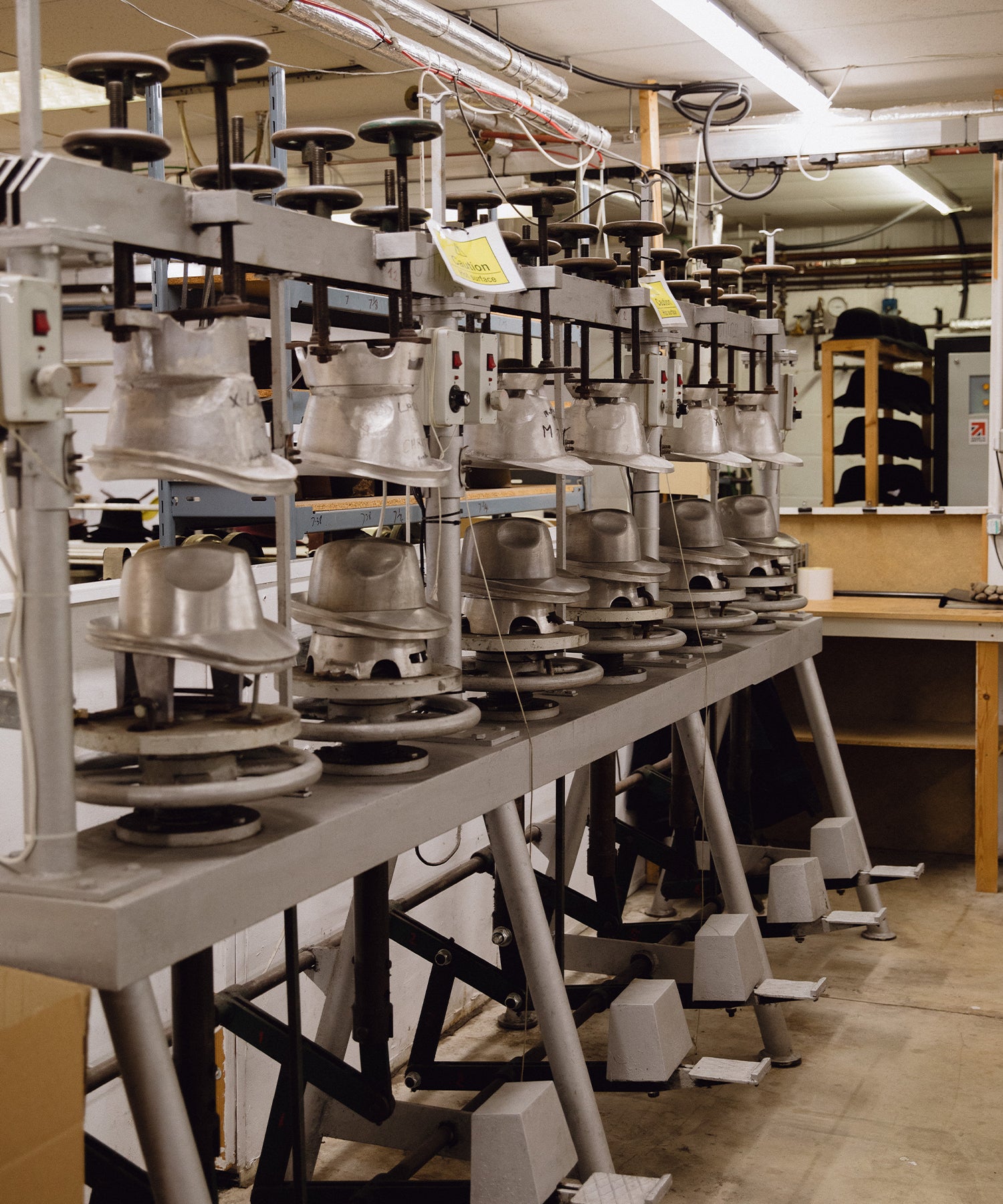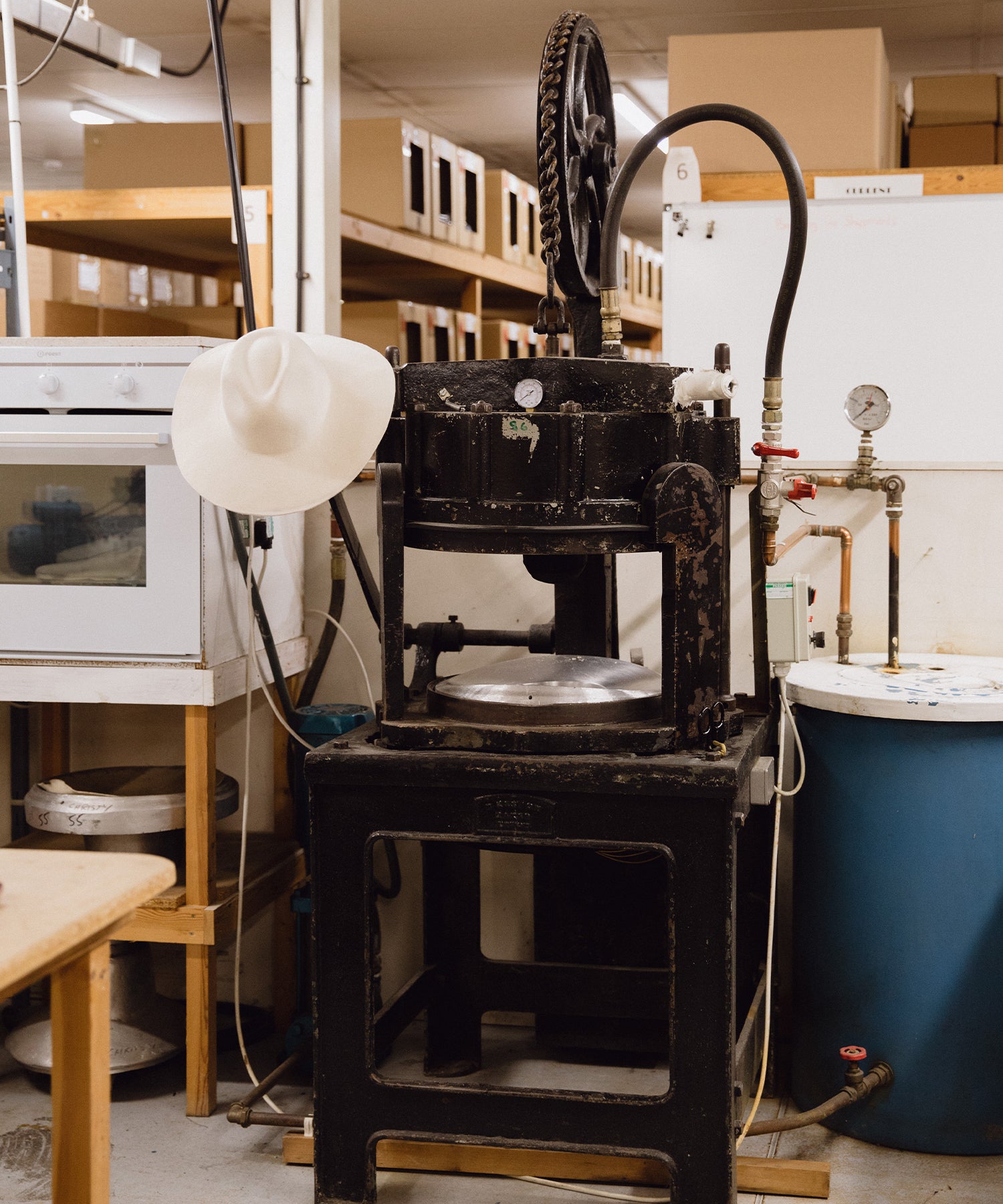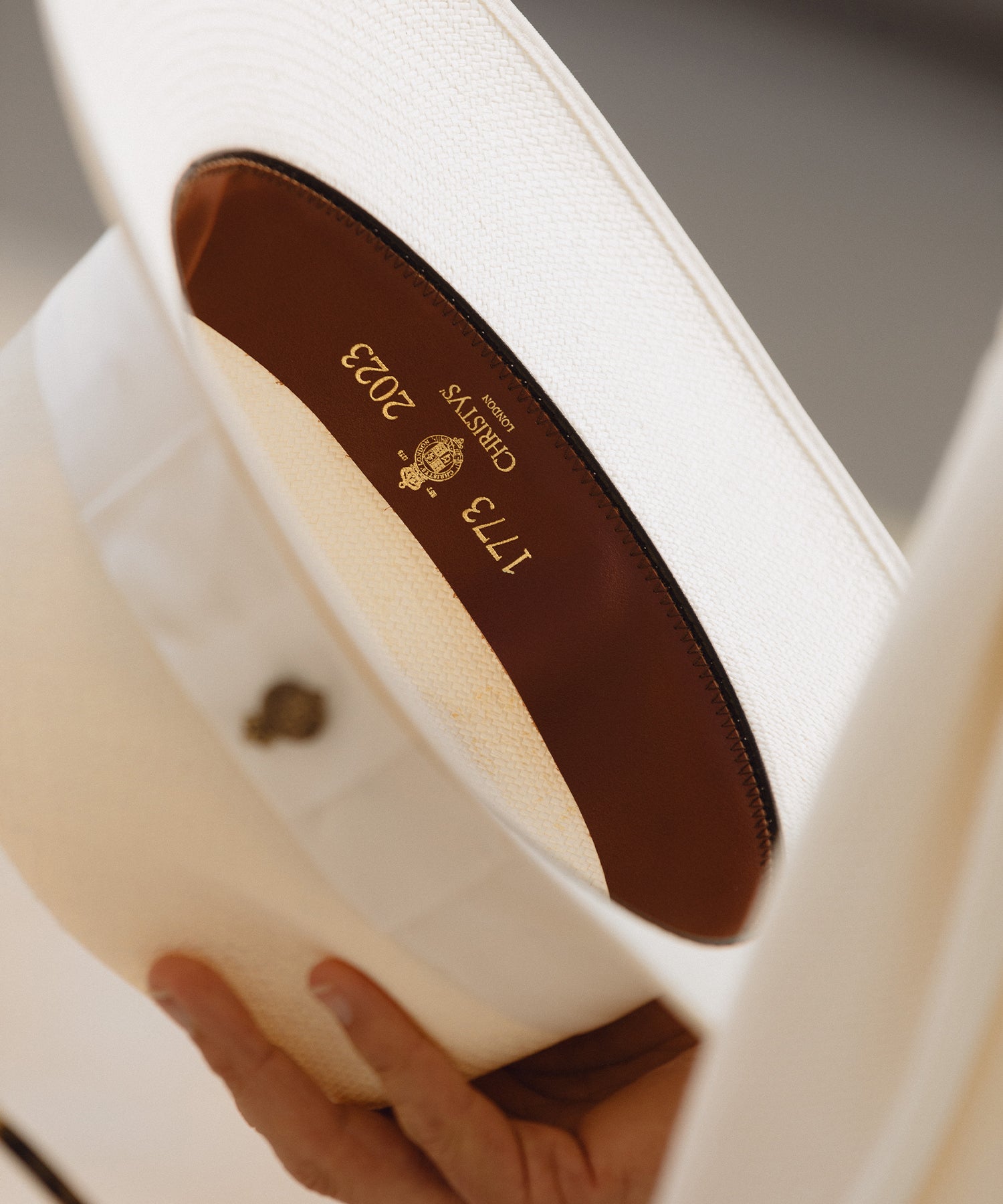 Since 1773
Heritage & Legacy
From its inception by Miller Christy, Christys' has championed meticulous craftsmanship and quality. This commitment has earned its red and gold insignia a reputation as a hallmark of traditional, finely crafted hats. As the historic helmet manufacturer for the UK Police Force and the creator of iconic styles worn by cinematic and real-life legends, Christys' embodies the essence of British hatmaking.