Since 1773
Free shipping for all & complimentary hat box
*only 1 hat box per qualifying order
Made in England
Since 1773
Delving into a rich heritage that dates back to the 18th century, our hat makers weave tradition with elegance, meticulously crafting each piece from luxurious felt to authentic Panama. With a legacy adorned by cinema legends and fashion icons, we uphold an enduring commitment to impeccable craftsmanship. From the quintessential to the contemporary, our hats are a celebration of timeless style and the artistry of millinery, making every wearer a part of our storied tradition.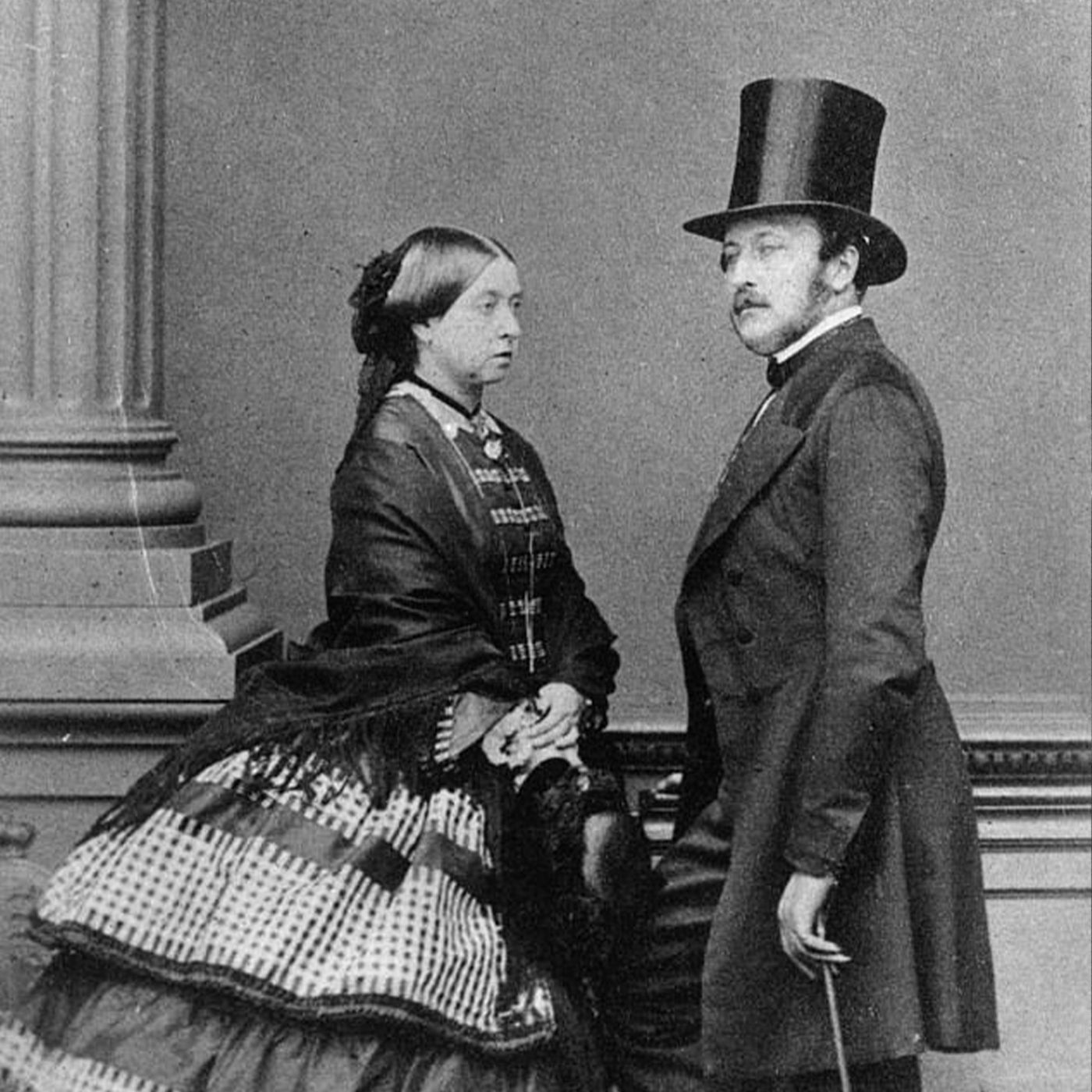 Fit for Royalty
Prince Albert's choice of a Christys' Top Hat made it a staple for the discerning British gentleman during the early 19th Century. Our millinery excellence ensures that this classic symbol of elegance remains an iconic piece, marrying our rich heritage with world-class craftsmanship.
Our hats have adorned heads from Hollywood to high fashion, the iconic top hat continues to signify our unwavering commitment to tradition and craftsmanship through the ages.
A Cultural Icon
Christys' stands as the Godfather of British hatmaking – not least since its Homburg hat was worn by Marlon Brando's Don Corleone. The cult of Christys' is recognisable throughout cinema, fashion, music and politics, amassing an eclectic lineup of wearers from Winston Churchill to Kate Moss, Indiana Jones to Brad Pitt.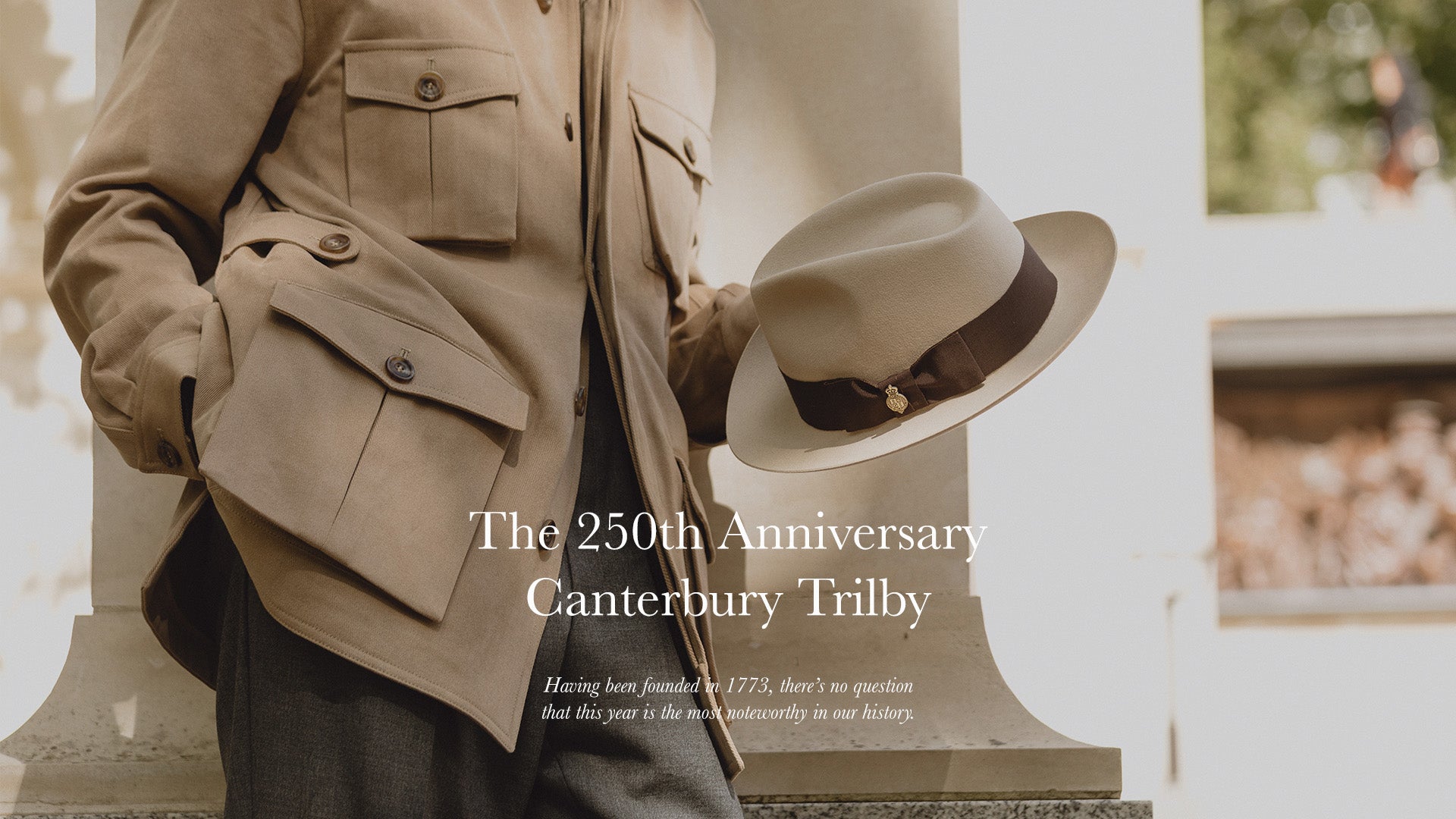 It's not every day that you have the opportunity to celebrate 250 years of business and, in doing so, join the exclusive and prestigious club of storied British brands and artisans...
The world of horse racing is filled with prestigious and historic races. The Kentucky Derby, the Preakness Stakes, the Cheltenham Gold Cup, the Prix de L'Arc de Triomphe, and the Grand National...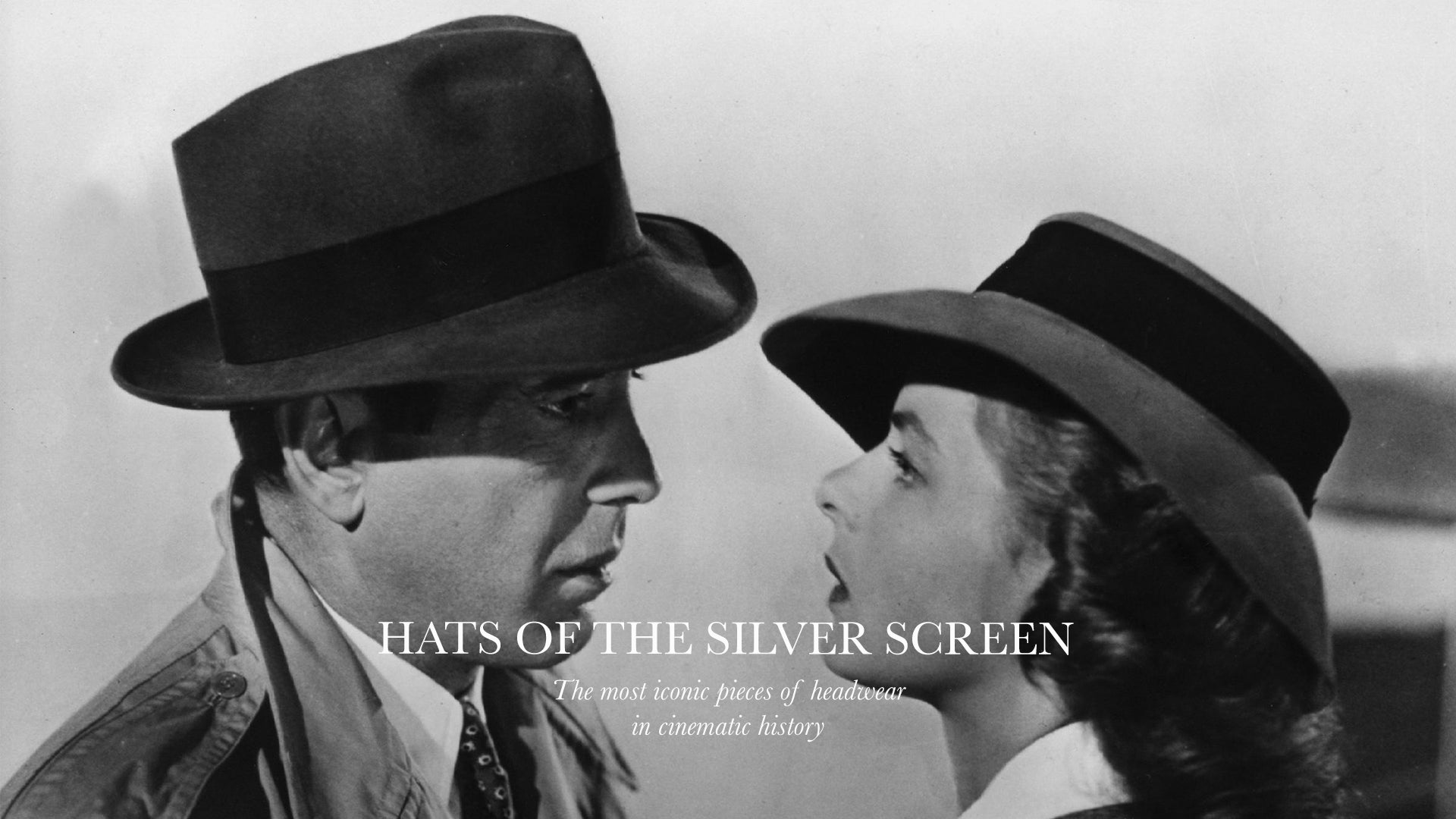 What do Don Corleone, Indiana Jones and Sean Connery's James Bond all have in common?