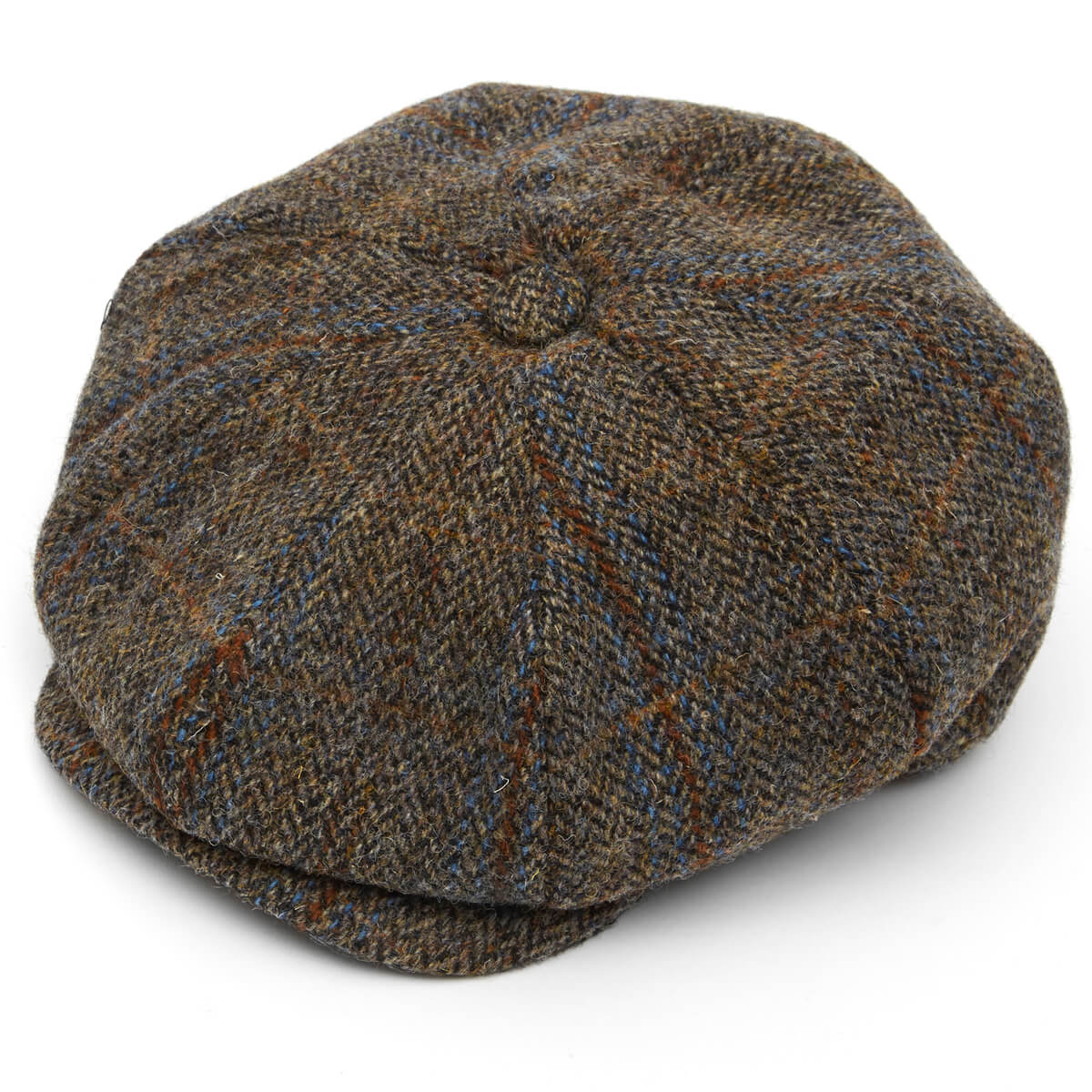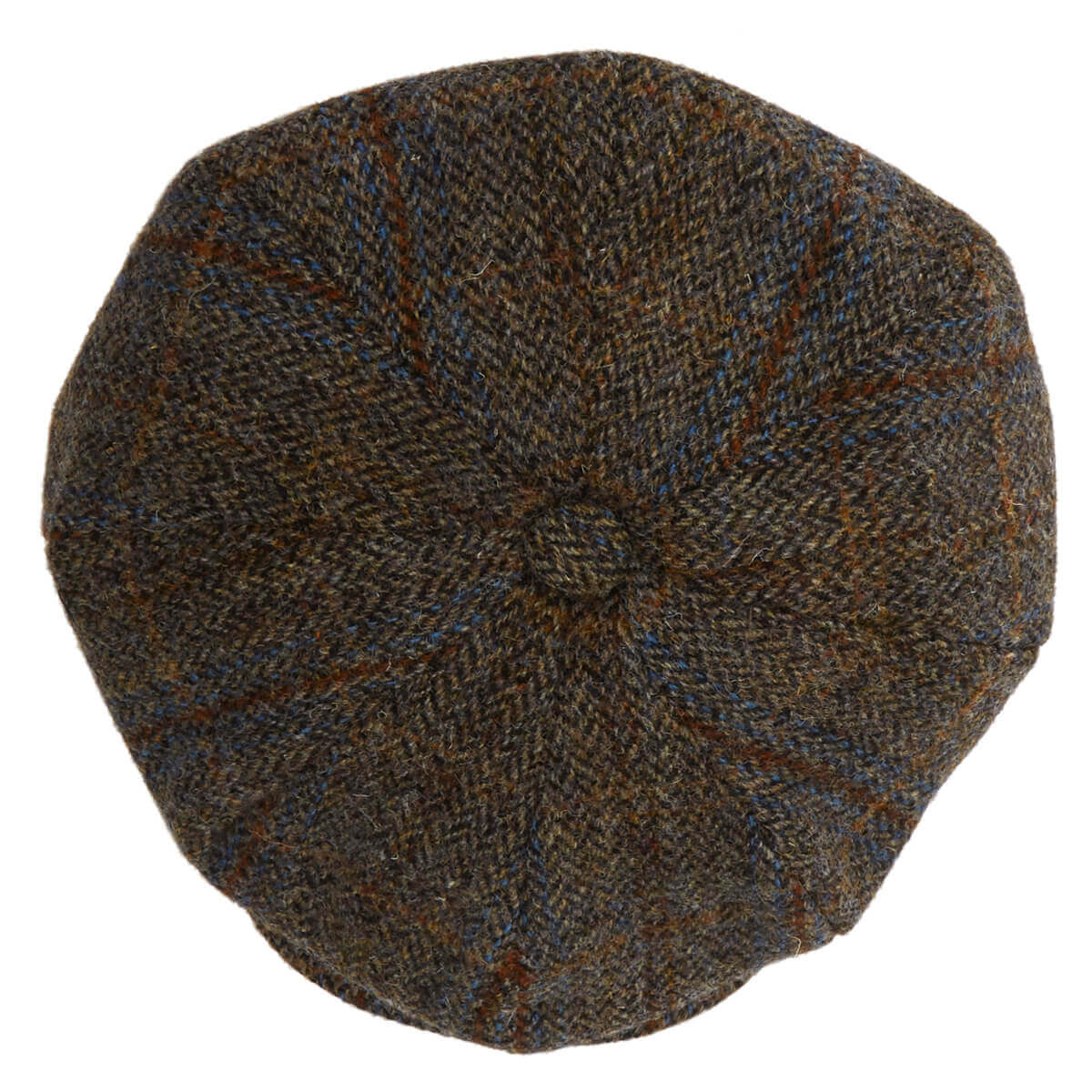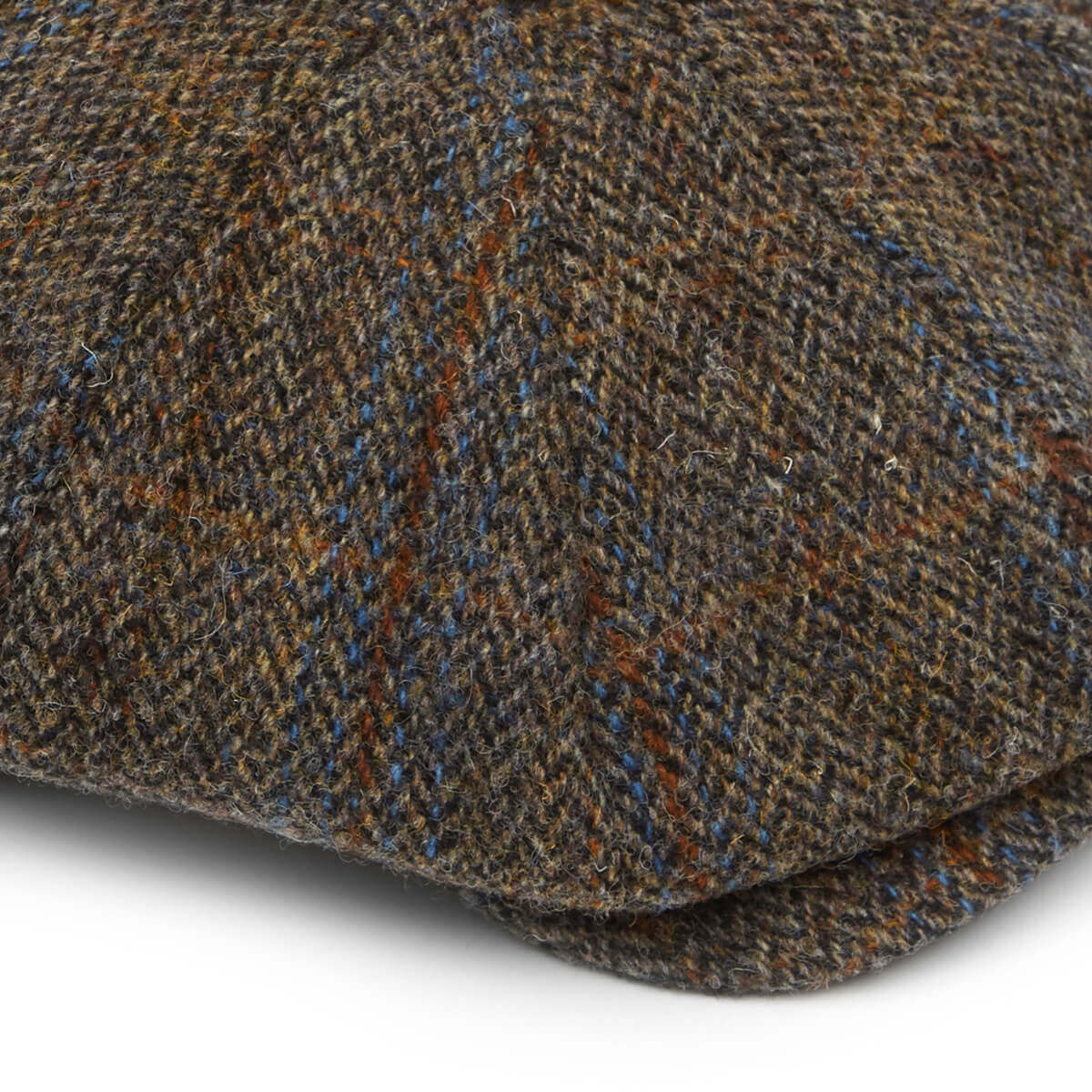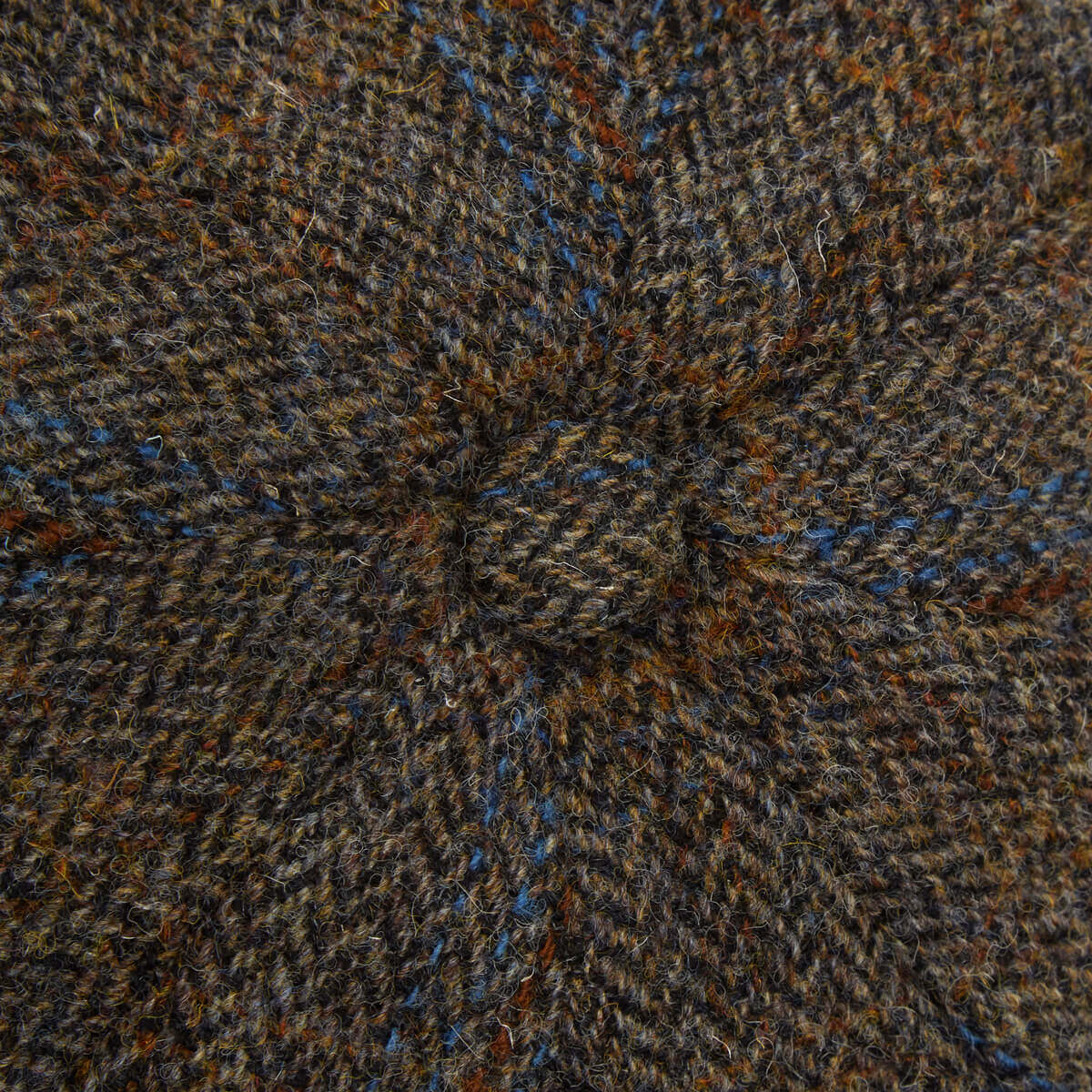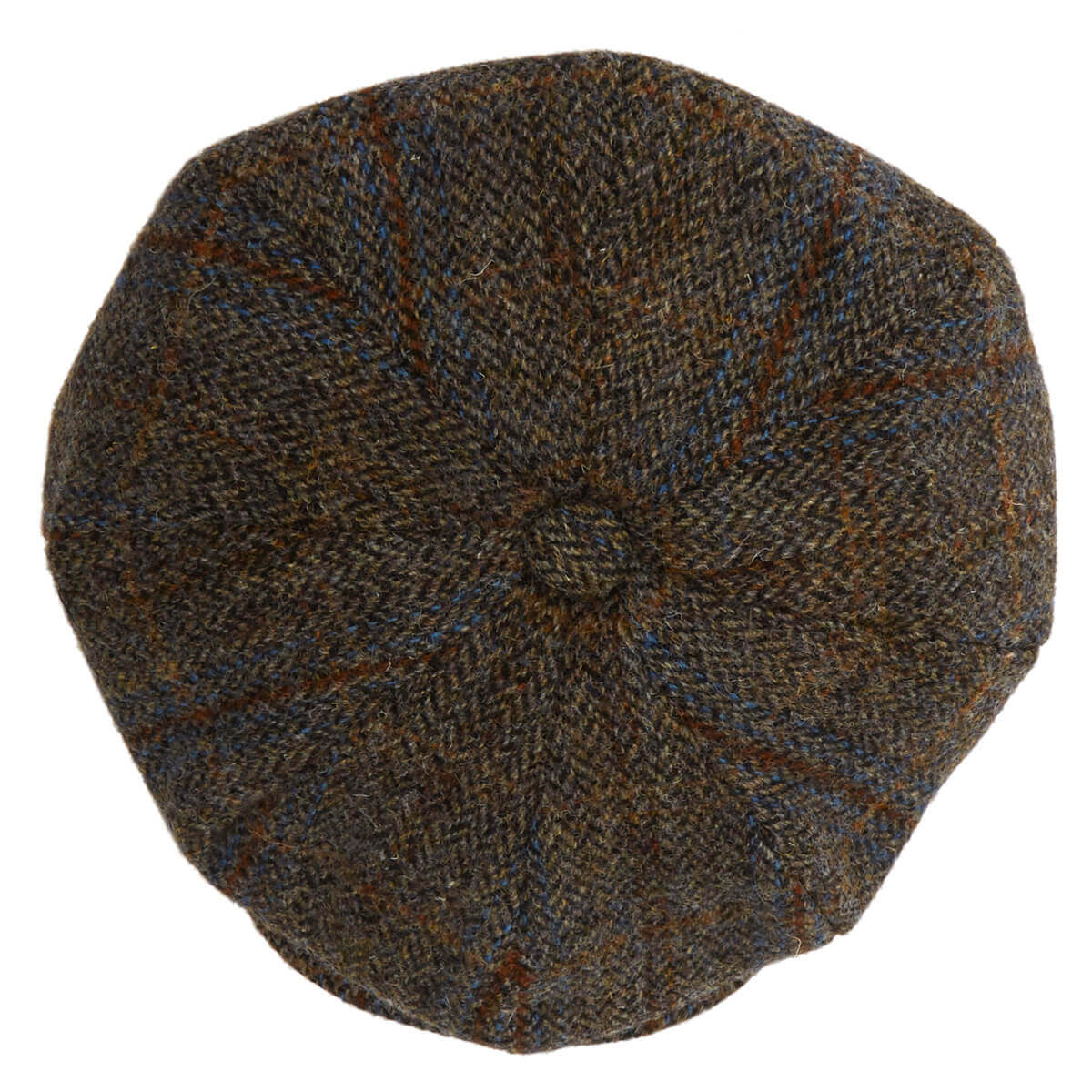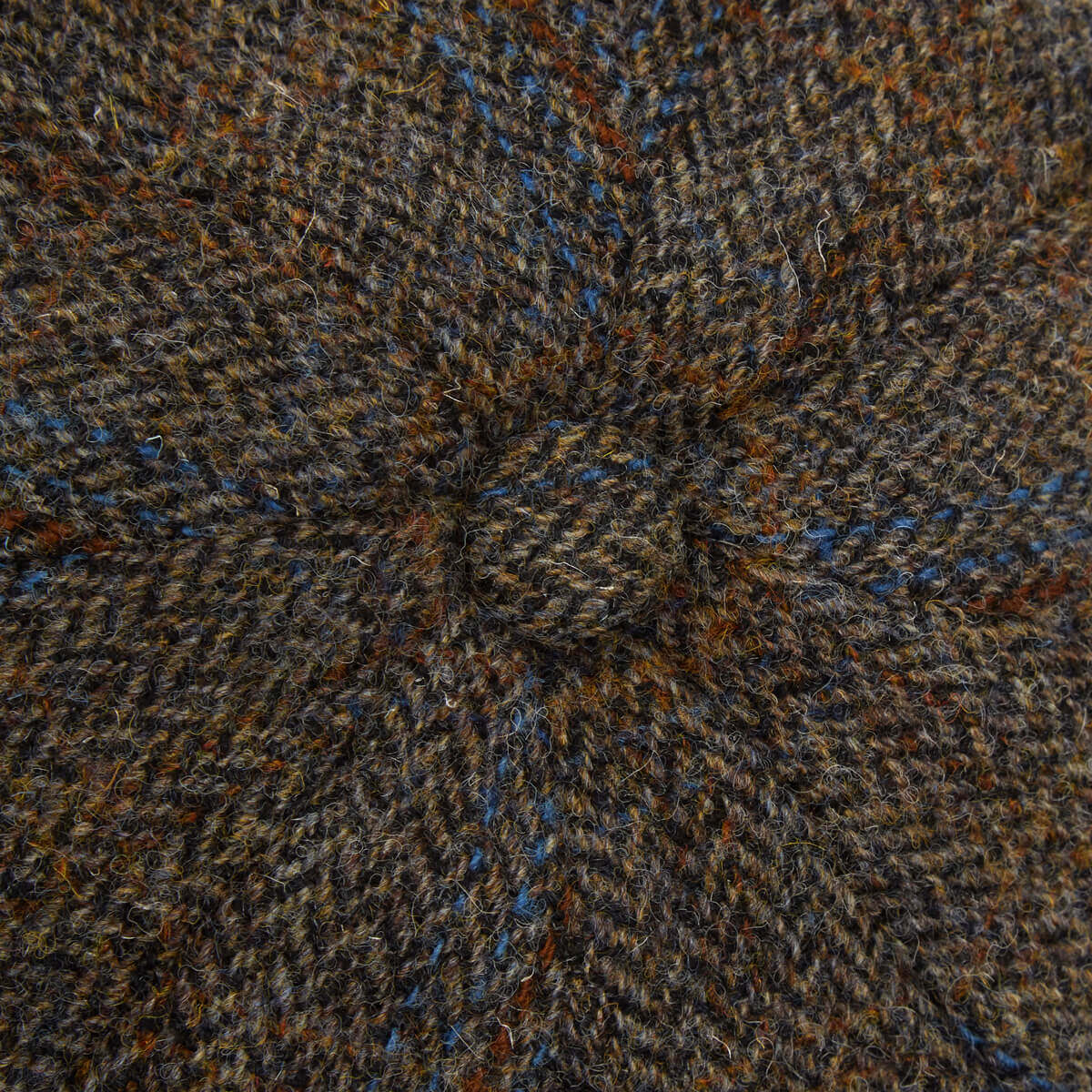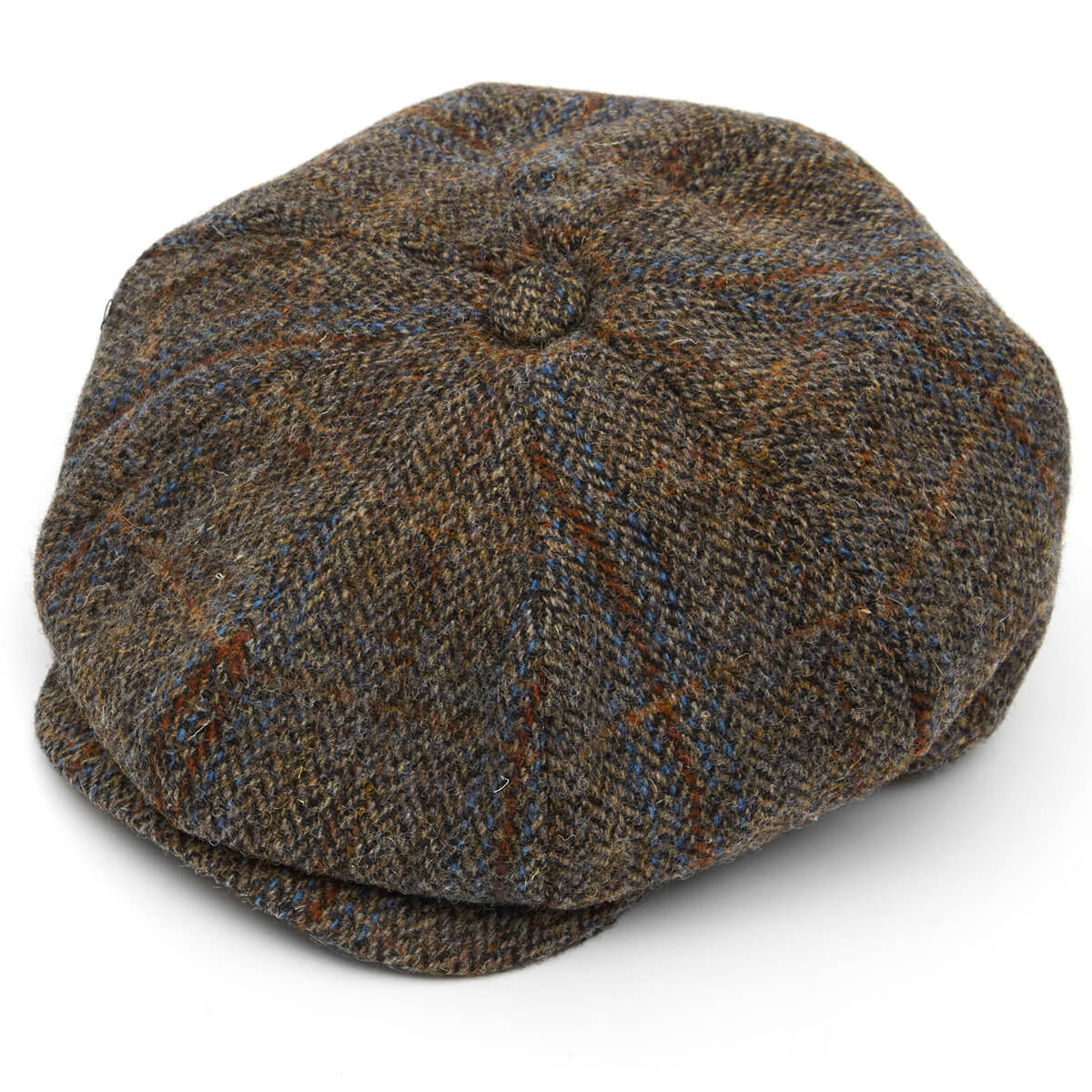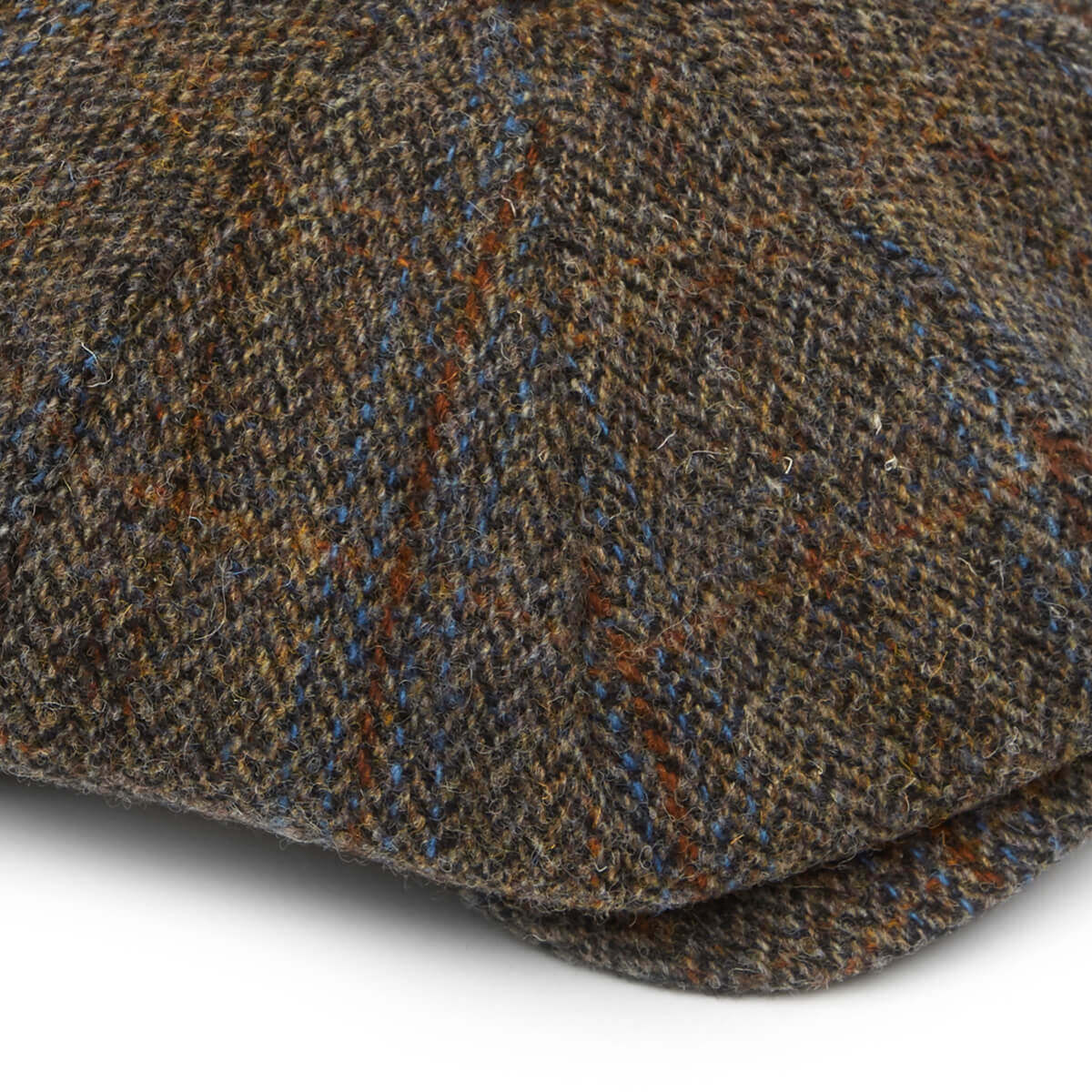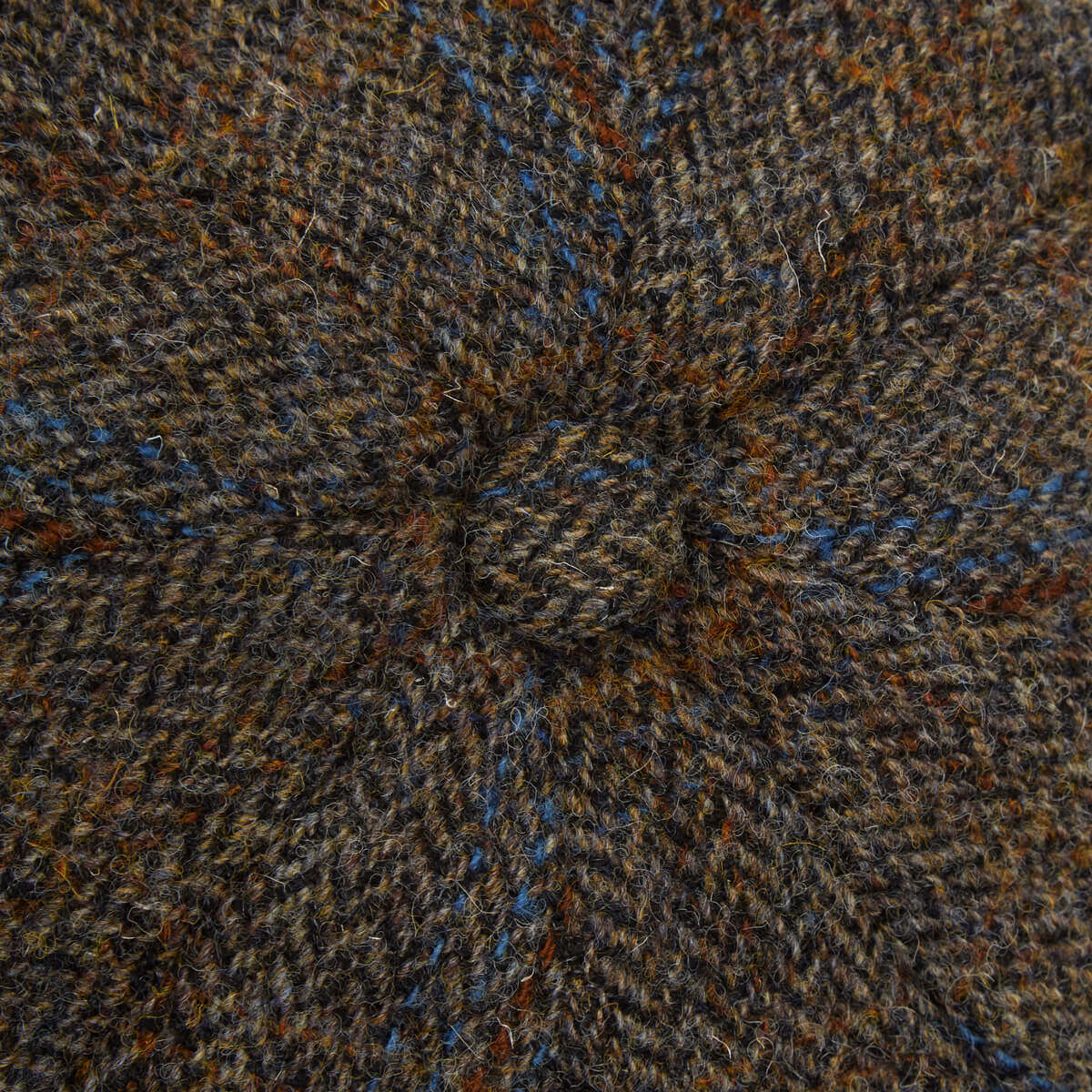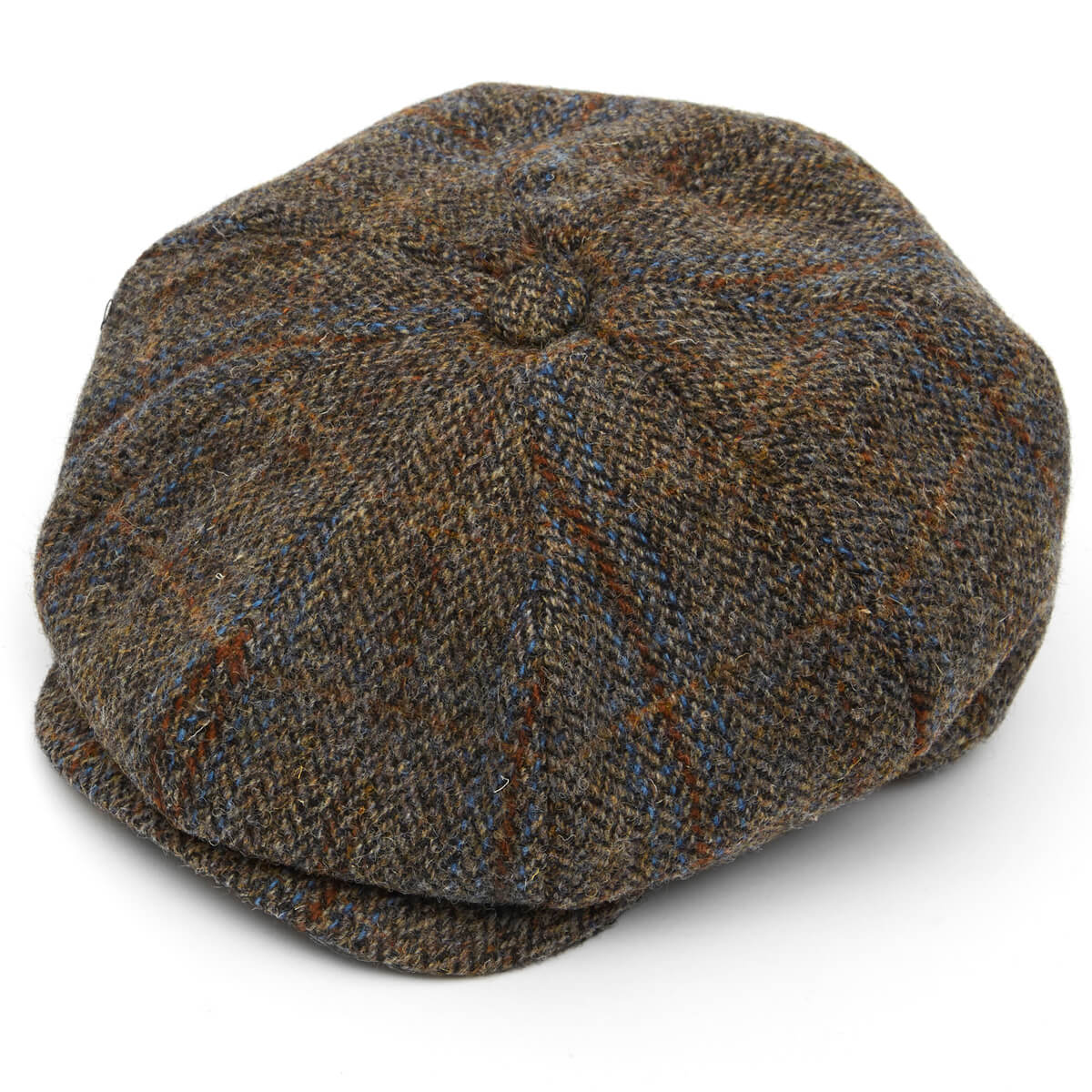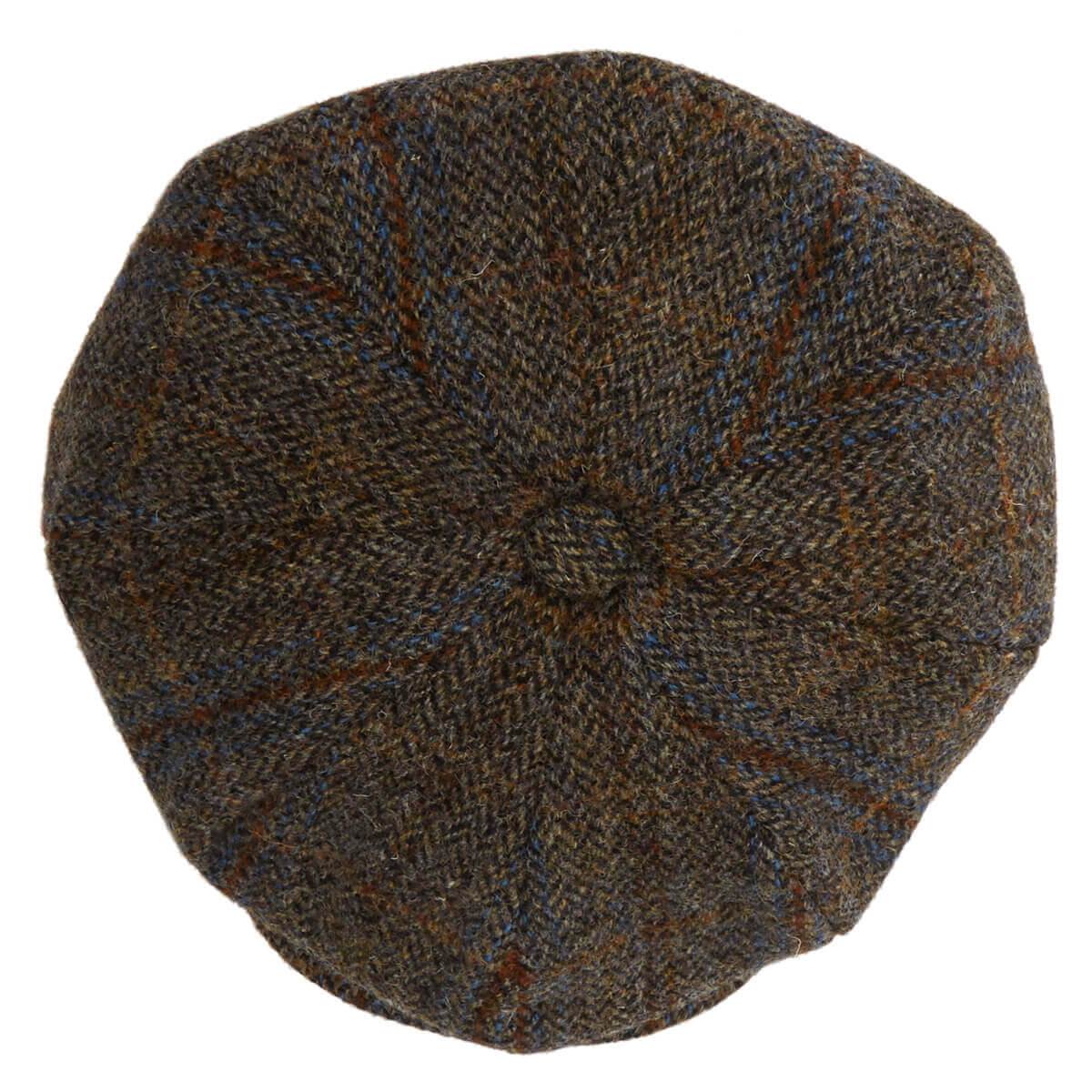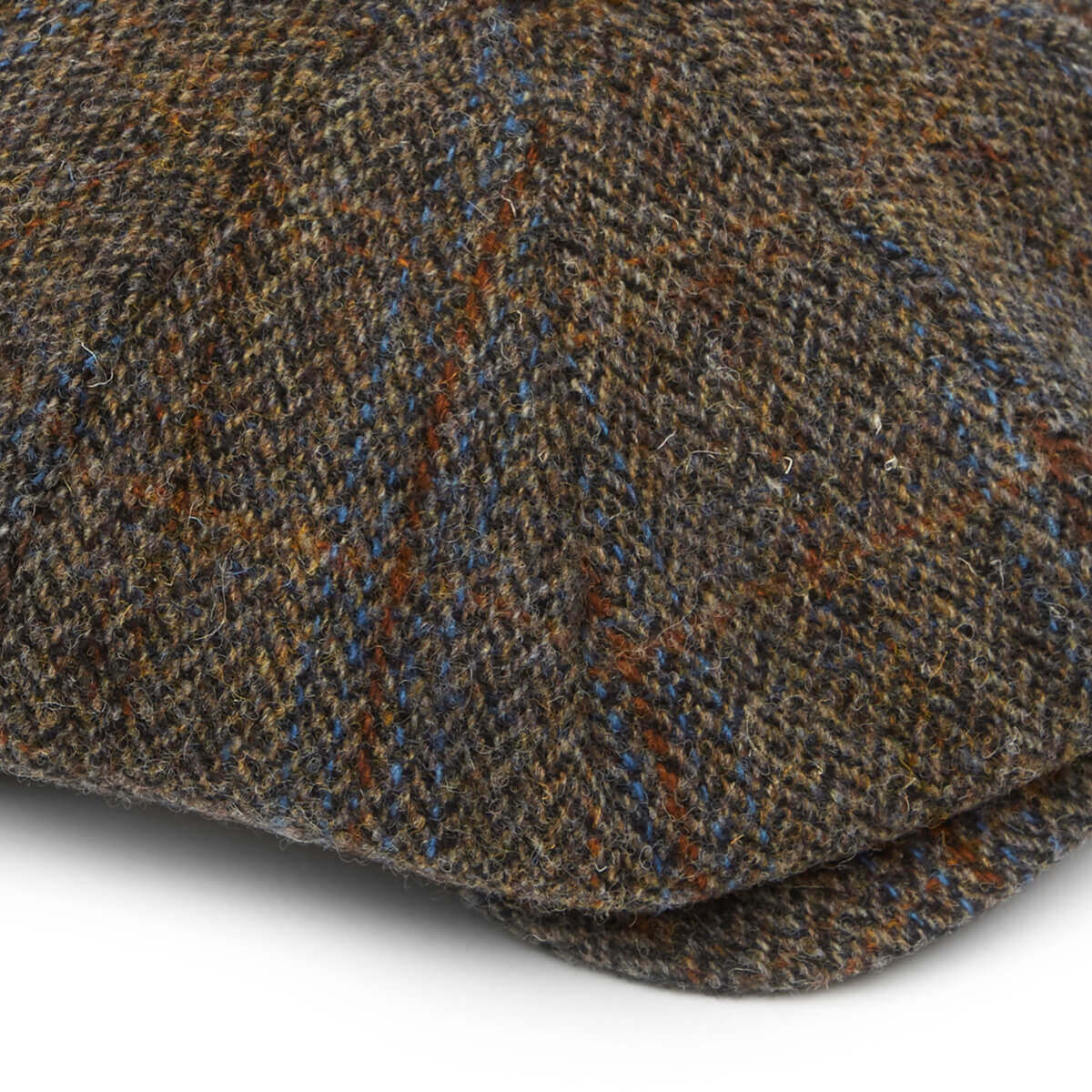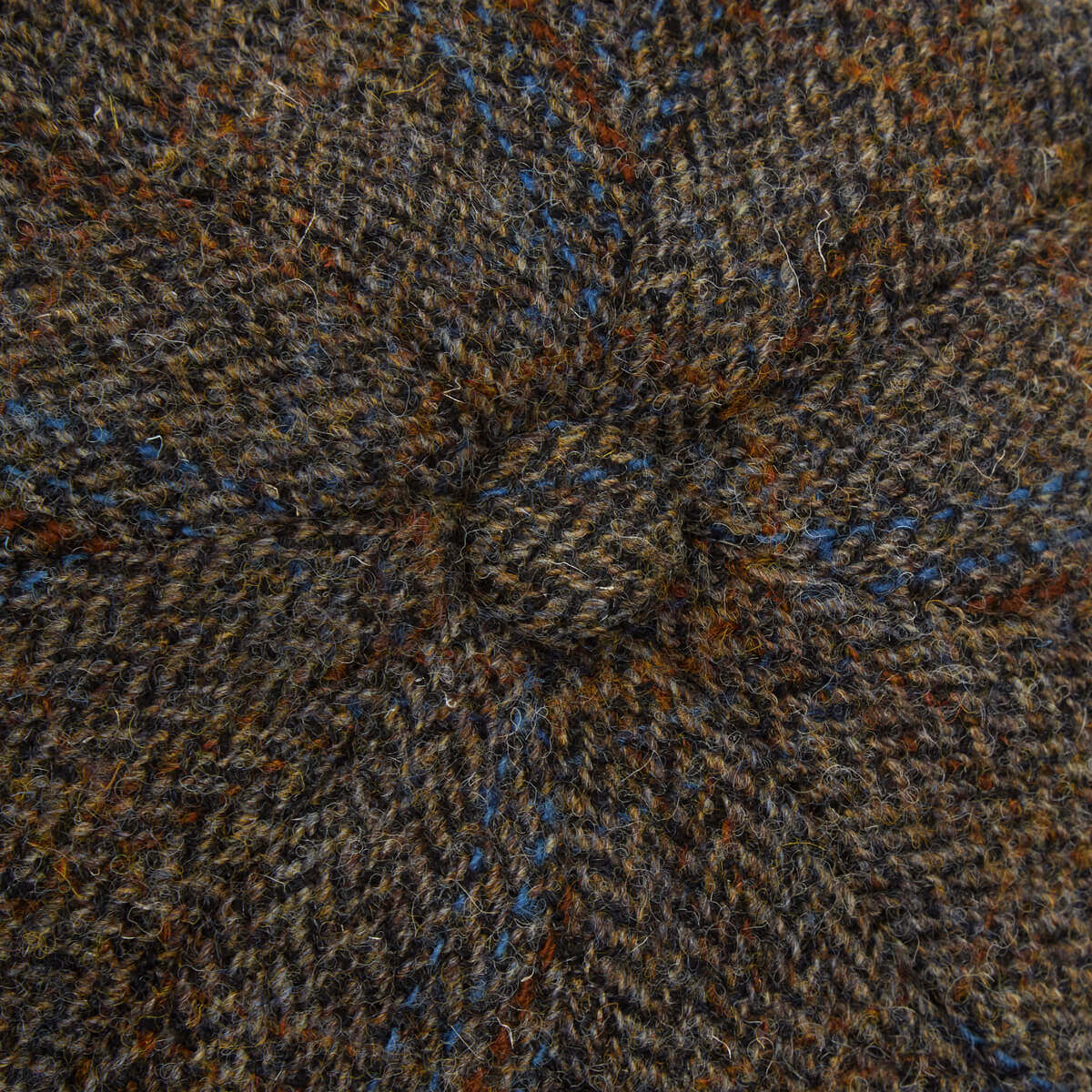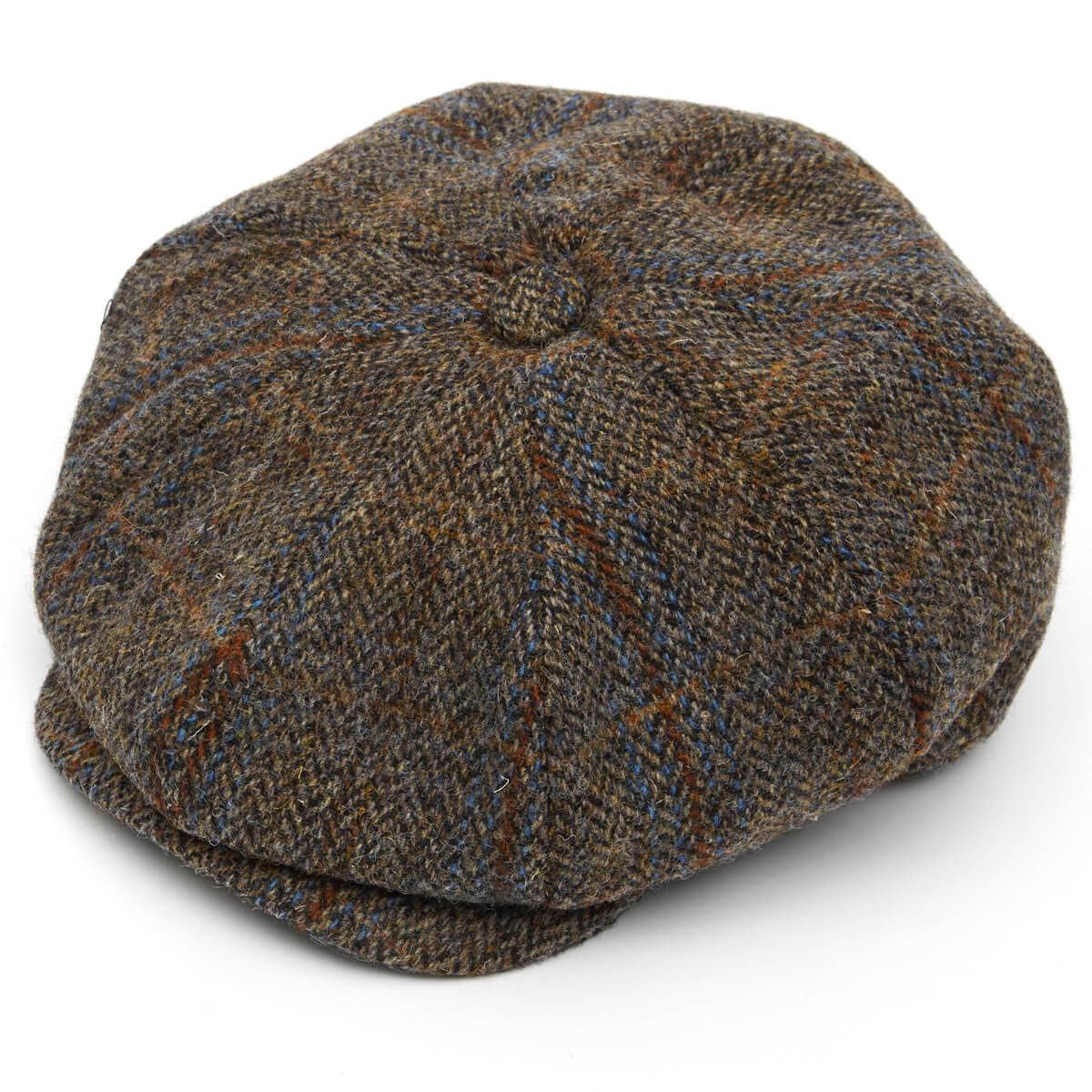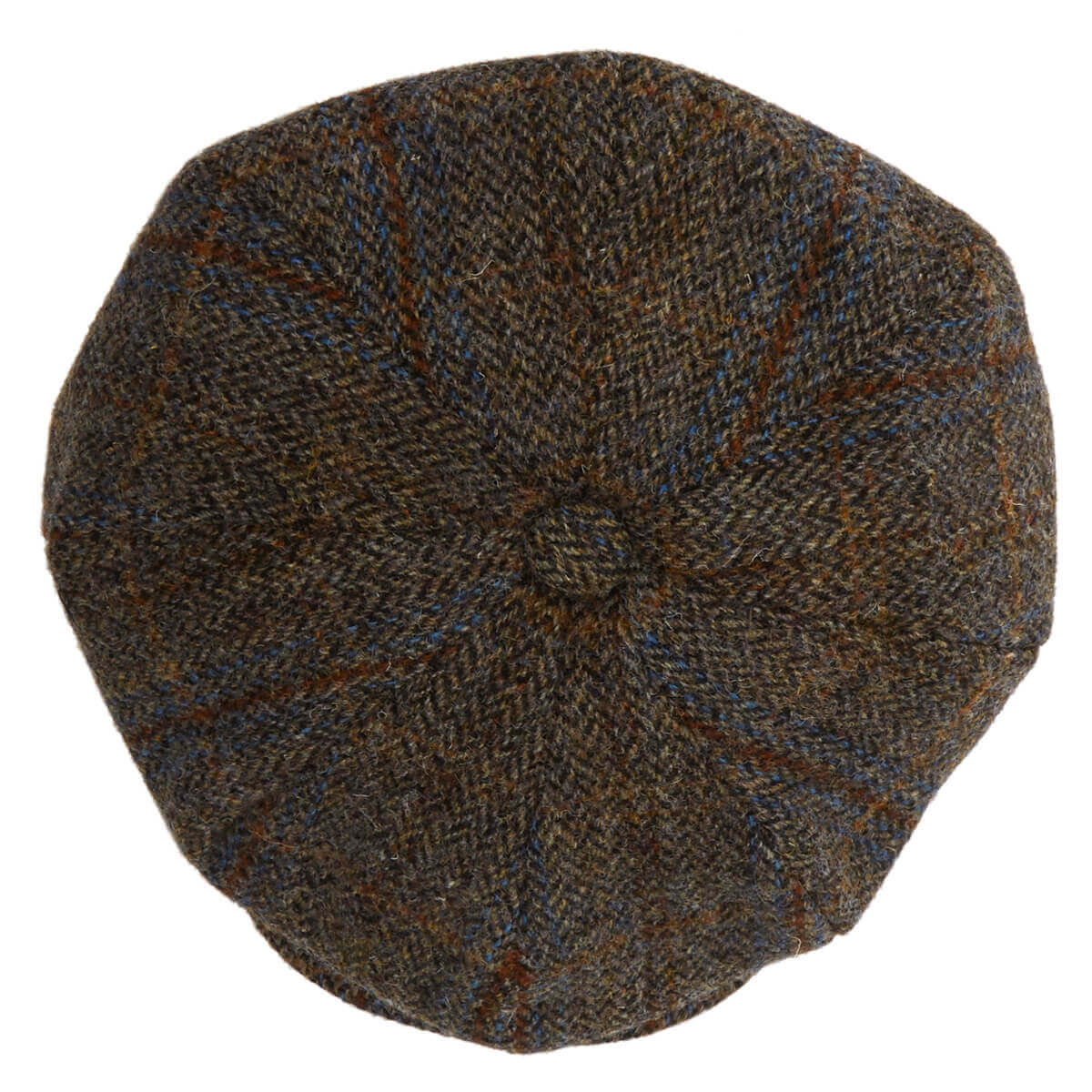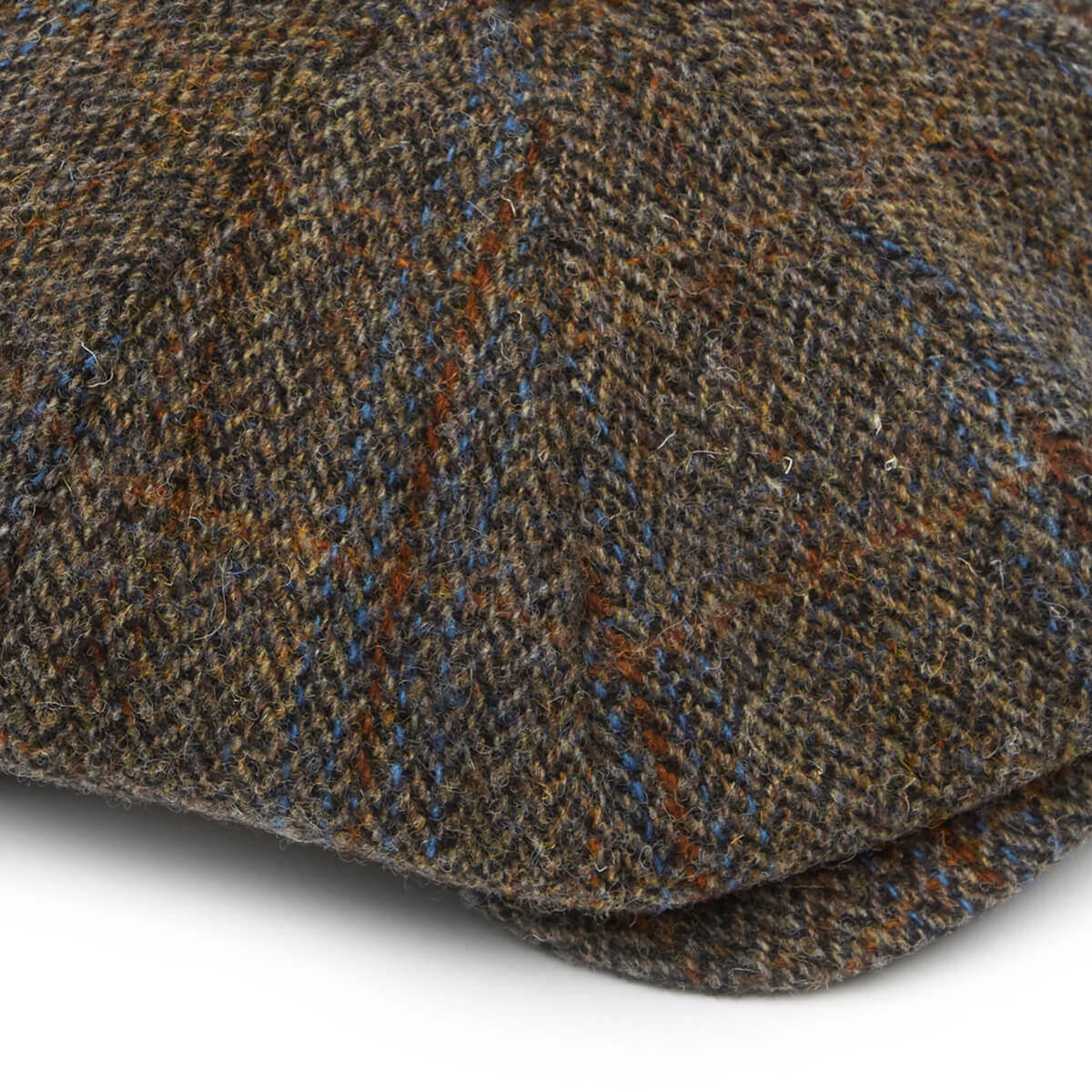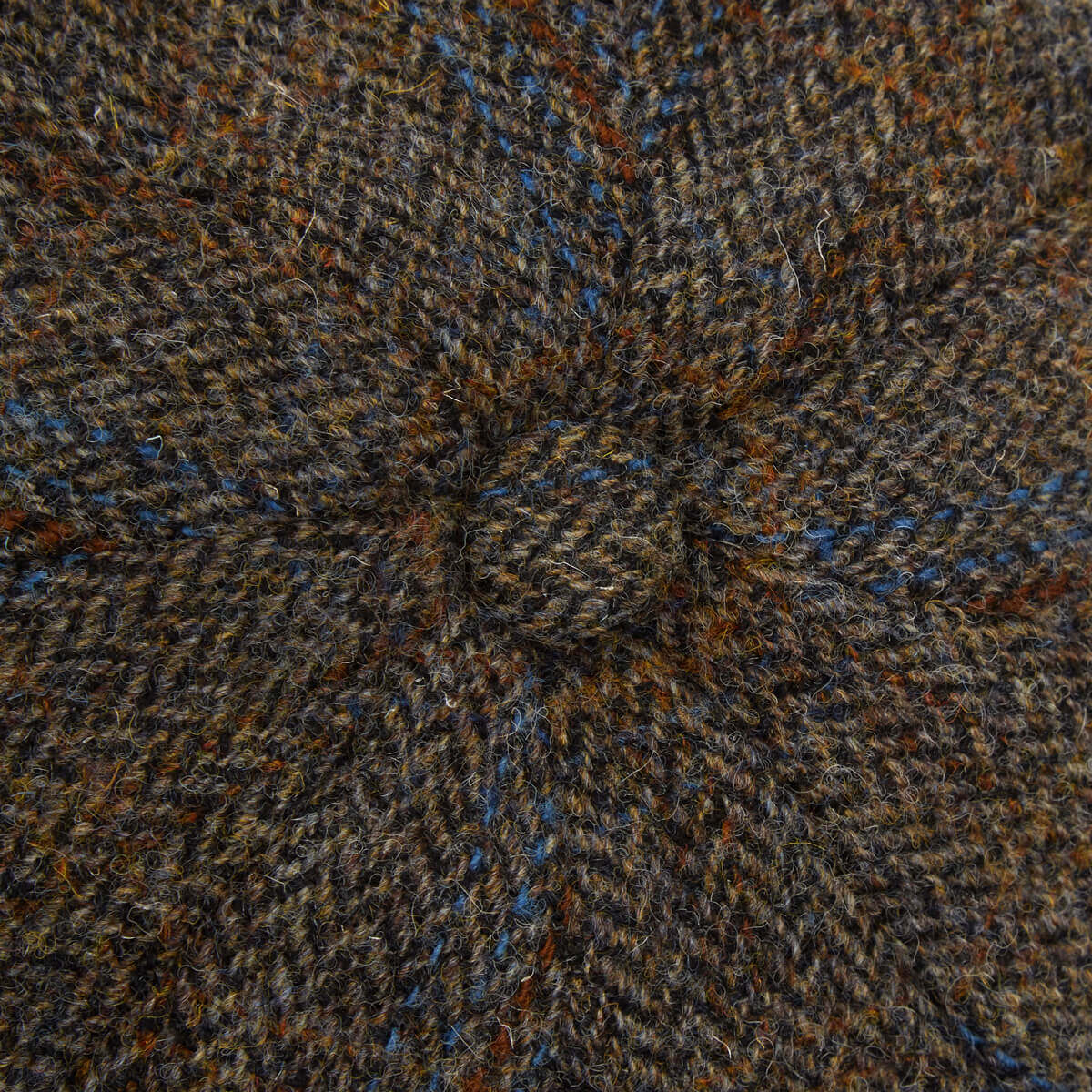 Harris Tweed 8 Piece Baker Boy Flat Cap in L005P
Our Baker Boy is a true classic. Made using the finest British materials.Popularized by such varied icons of style as David Beckham, Jay Gatsby, Brian Johnson, the Duke of Windsor and the much loved and watched, The Peaky Blinders.
HARRIS TWEED is more than a unique handwoven textile, it is also a story about a real place with a rich history and culture, beautiful landscape and vibrant communities located in Scotland's remote and beautiful islands of the Outer Hebrides. In recent years the industry and its brand have grown to be recognised worldwide.
As well as being natural, biodegradable, non-allergenic and water-repellent, HARRIS TWEED is energy efficient to create. From remote crofts to couture catwalks HARRIS TWEED is the choice of fashion and interior designers who value its provenance, classic style and its ability to improve with age. Every metre of cloth is certified with the famous Orb Mark and guaranteed to be genuine HARRIS TWEED of the highest quality and craftsmanship.