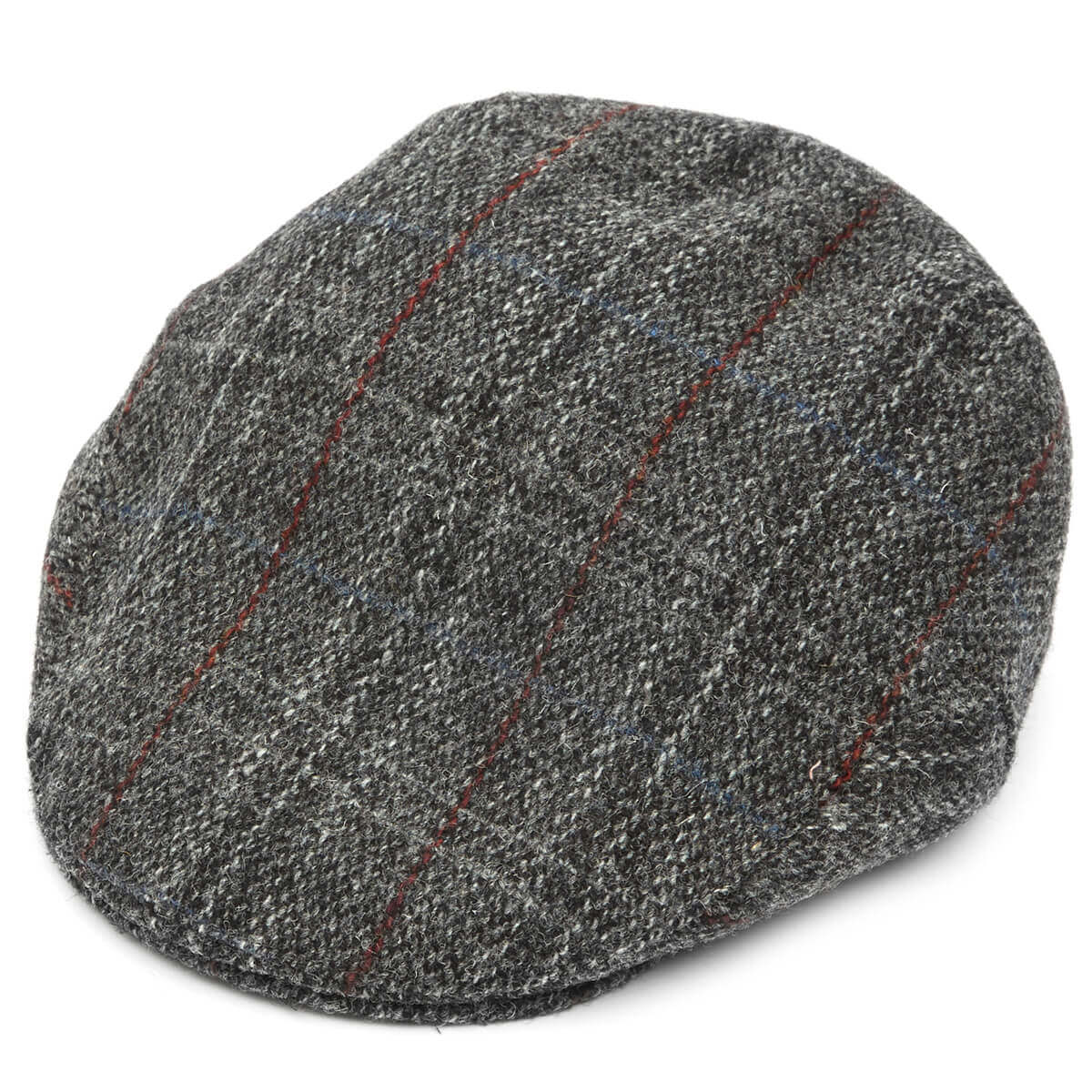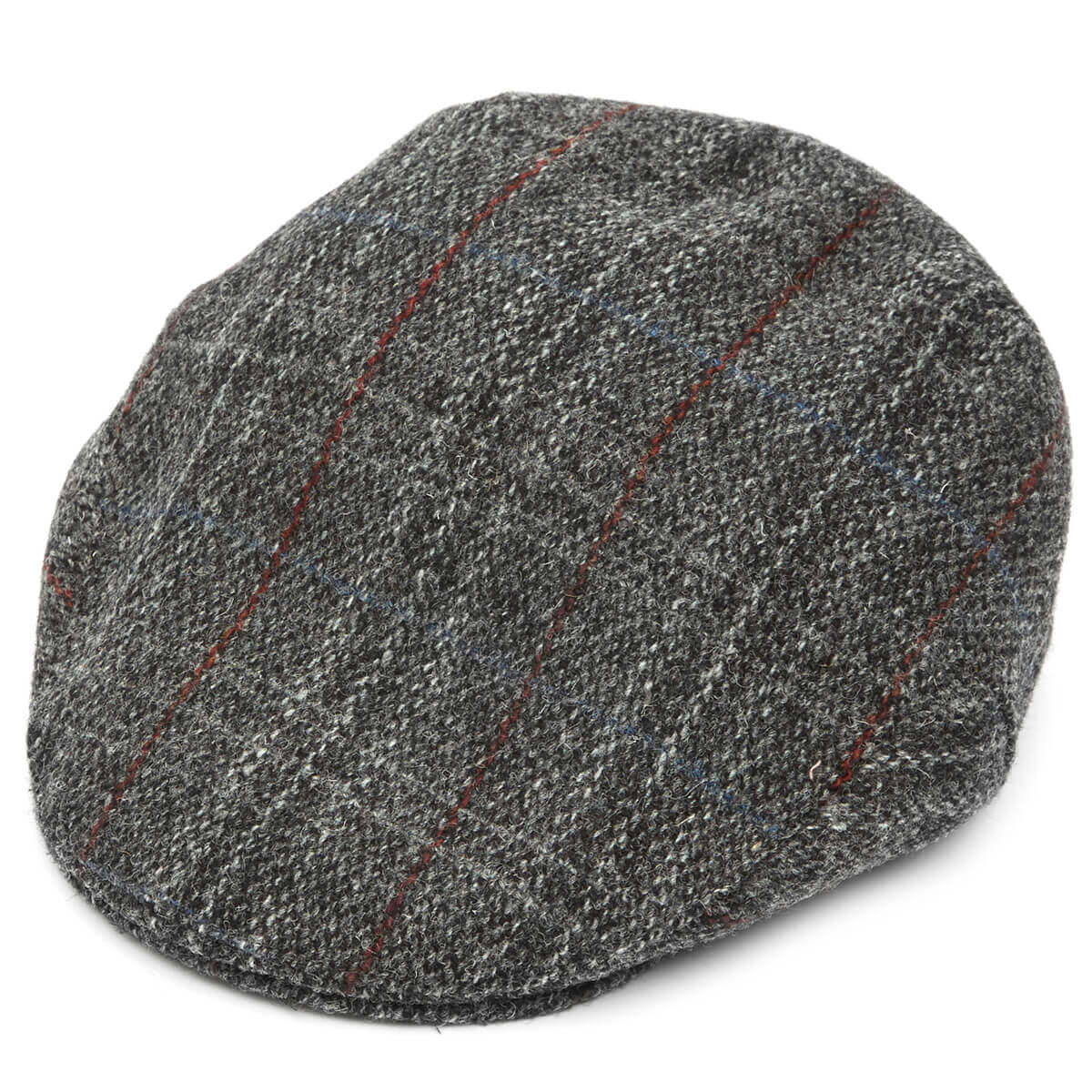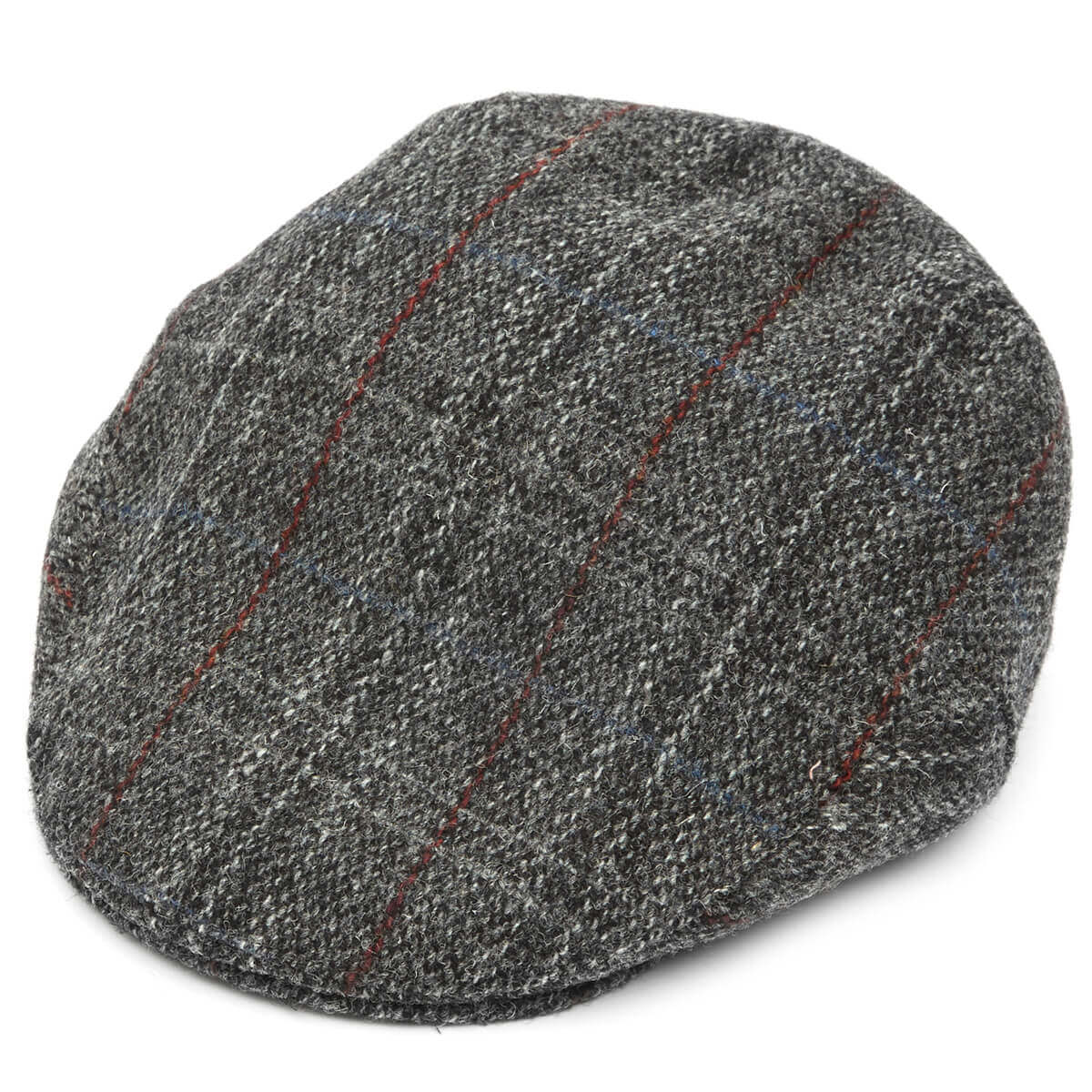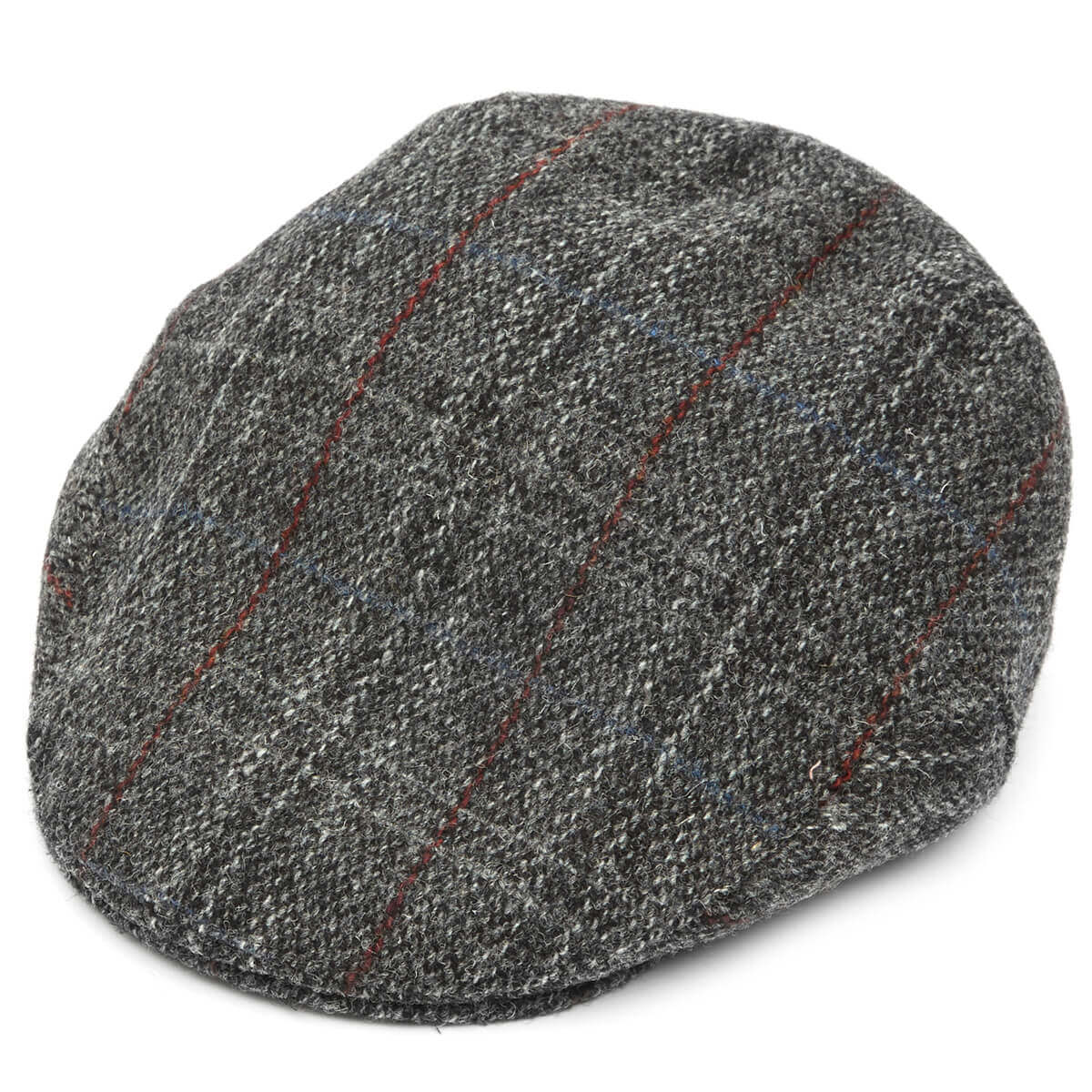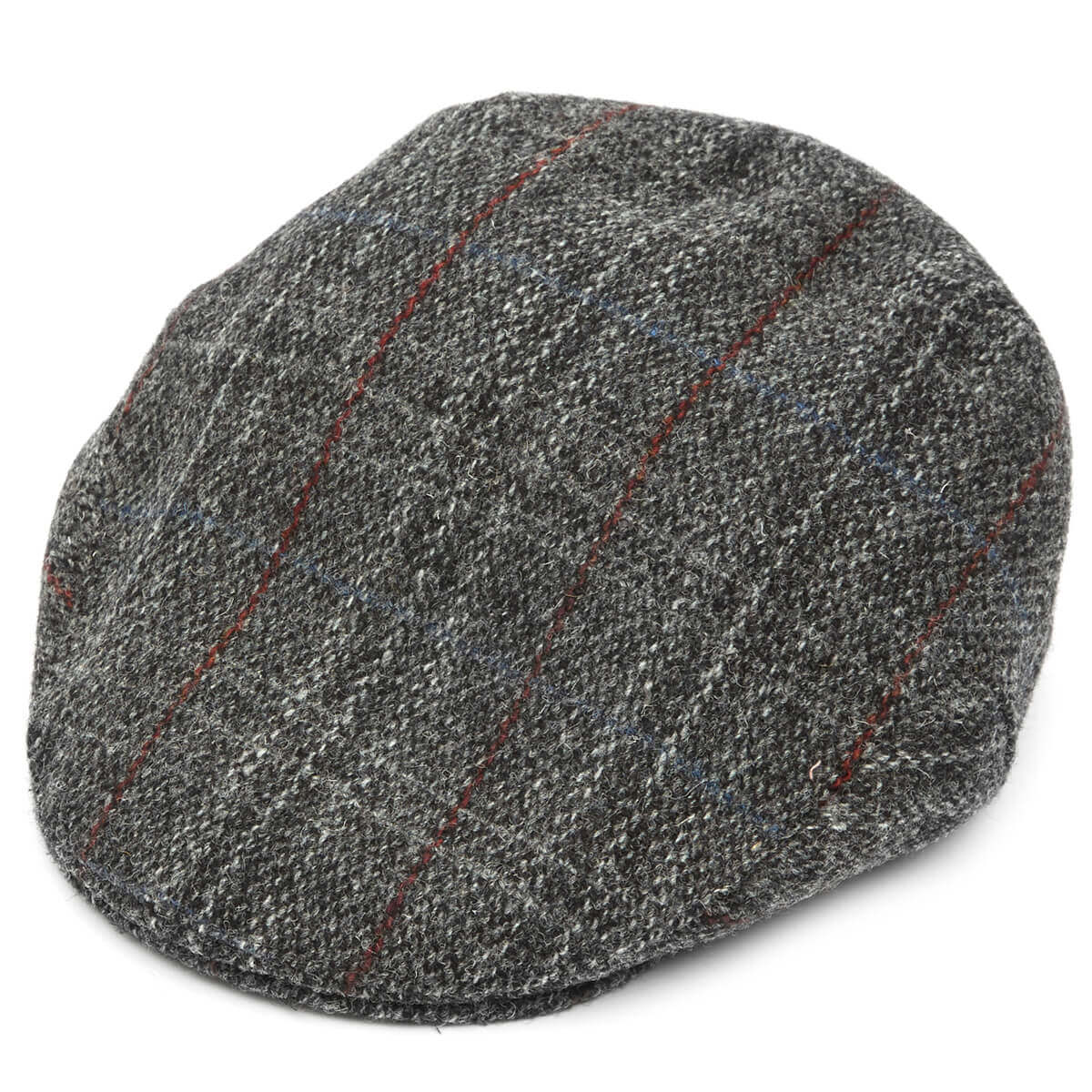 Harris Tweed Balmoral Flat Cap in L002
The Balmoral cap is an everlasting classic. This sought-after cap will always be in demand.
The HARRIS TWEED Christys' Balmoral uses the preferred Deep-back, to ensure your cap stays on your head in all weather conditions.
HARRIS TWEED is more than a unique handwoven textile, it is also a story about a real place with a rich history and culture, beautiful landscape and vibrant communities located in Scotland's remote and beautiful islands of the Outer Hebrides. In recent years the industry and its brand have grown to be recognised worldwide.
As well as being natural, biodegradable, non-allergenic and water-repellent, HARRIS TWEED is energy efficient to create. From remote crofts to couture catwalks HARRIS TWEED is the choice of fashion and interior designers who value its provenance, classic style and its ability to improve with age. Every metre of cloth is certified with the famous Orb Mark and guaranteed to be genuine HARRIS TWEED of the highest quality and craftsmanship.